Test dose for IV iron infusion not required as it is generally safe: JAMA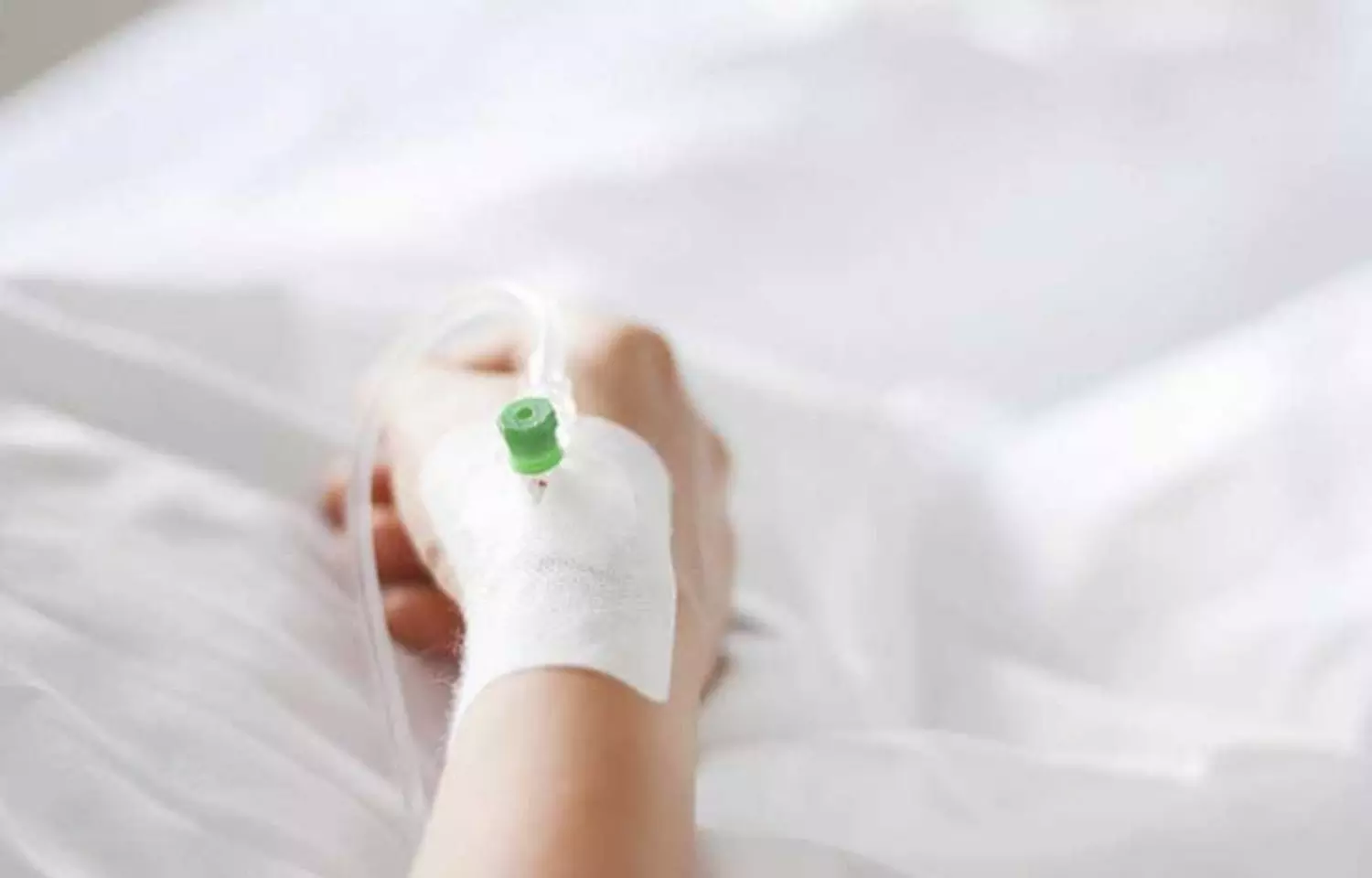 Portland: A new study conducted by Asad H. Arastu and the team showed that because intravenous iron is often well tolerated with a very low risk of severe response, premedication and test dosages are not required. The findings of this study were published in JAMA Network Open.
Despite the fact that iron insufficiency is widespread, it is unclear which iron repletion technique is linked with the lowest likelihood of infusion-related adverse events, and how patients with a history of infusion reaction should be handled. As a result, the purpose of this study was to compare the frequencies of infusion responses among four regularly used intravenous iron repletion techniques and to establish how readministration was handled in patients with a history of reaction.
This cohort research includes all patients getting intravenous iron infusions at six Portland, Oregon, hospitals from January 1, 2015, through September 7, 2021. A total of 12 237 individuals with iron insufficiency, regardless of origin, took part in the study. From September through October 2021, statistical analysis was carried out. The exposure criteria were the kind of intravenous iron formulation and contemporaneous administration of diphenhydramine, adrenaline, famotidine, and/or hydrocortisone as a surrogate maker of infusion response.
The results of this study stated as follow:
1. The incidence of adverse events was 3.9% among 35 737 distinct iron infusions, which included 9067 iron dextran total doses, 22 309 iron sucrose doses, 1214 ferric carboxymaltose doses, and 3147 ferumoxytol doses.
2. Iron formulations with 4.3% iron sucrose, 3.8% iron dextran, 1.8% ferumoxytol, and 1.4% ferric carboxymaltose had different rates of infusion events.
3. Only two known epinephrine injections, both linked with iron dextran, resulted in severe adverse effects.
4. When compared to individuals who did not get premedication, the incidence of adverse events was 23-fold greater.
5. The majority of 873 patients with a history of infusion response who underwent readministration had the same formulation, which was linked with a considerably greater reaction rate, especially if premedication was supplied, as compared to those who received an alternate formulation.
In conclusion, re-challenging patients with IV iron, maybe in a different formulation and without the use of sedating antihistamines, would be both safe and beneficial. Overall, IV iron remains an obviously important tool in the treatment of iron insufficiency.
Reference:
Arastu AH, Elstrott BK, Martens KL, et al. Analysis of Adverse Events and Intravenous Iron Infusion Formulations in Adults With and Without Prior Infusion Reactions. JAMA Netw Open. 2022;5(3):e224488. doi:10.1001/jamanetworkopen.2022.4488
Keywords: iron deficiency, adverse effects, epinephrine, intravenous, antihistamines, adrenaline, iron infusion, hydrocortisone, insufficiency, JAMA
Source : JAMA Network Open Medical Dialogues consists of a team of passionate medical/scientific writers, led by doctors and healthcare researchers. Our team efforts to bring you updated and timely news about the important happenings of the medical and healthcare sector. Our editorial team can be reached at editorial@medicaldialogues.in.