Women with T1D at increased risk of pregnancy complications due to change in gut microbiome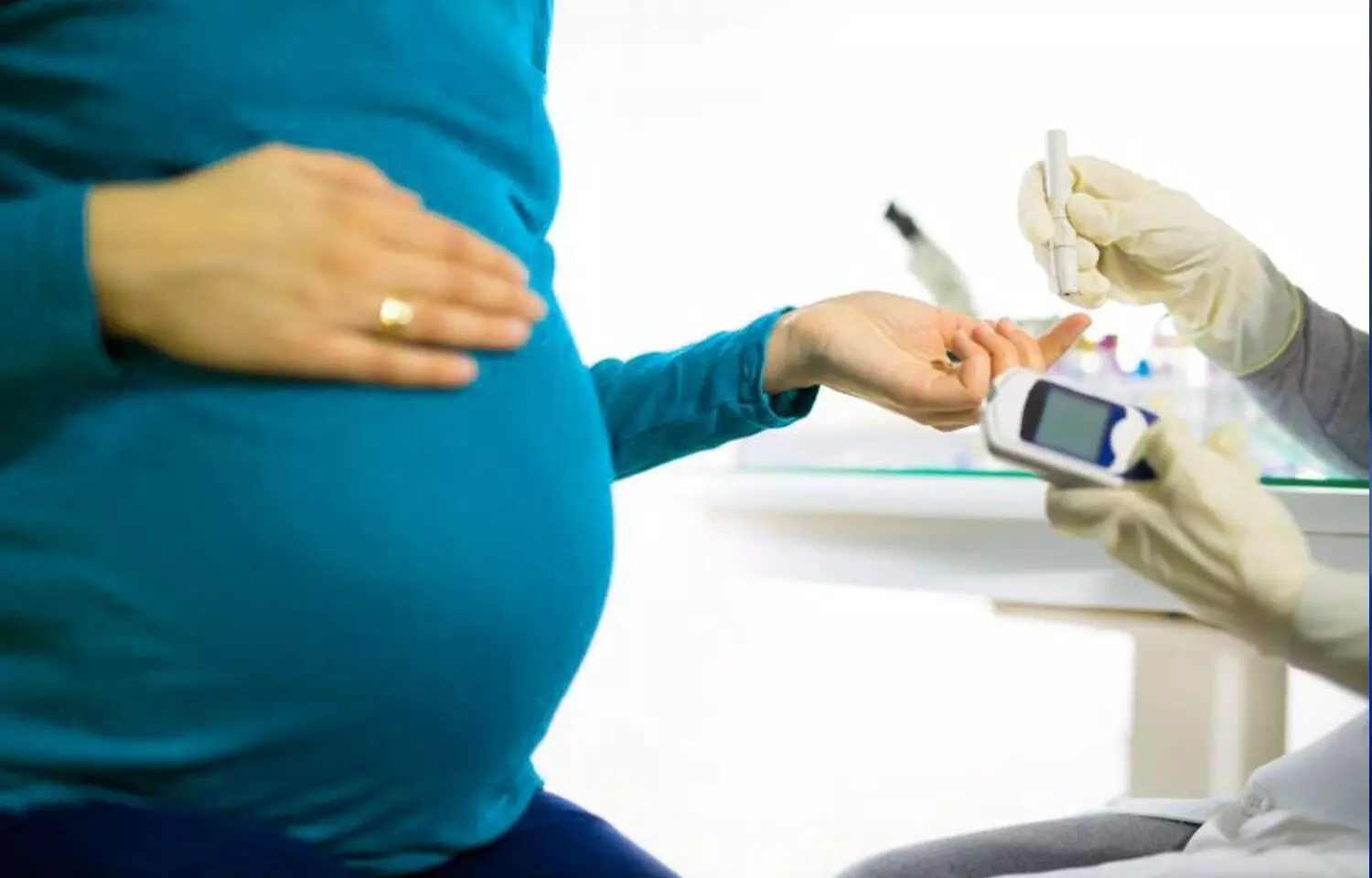 Women with T1D at increased risk of pregnancy complications due to change in gut microbiome, finds a new study.
During pregnancy, women with type 1 diabetes (T1D) have a shift toward a more pro-inflammatory gut microbiota, which is related with signs of intestinal inflammation. These alterations may lead to an increased risk of pregnancy problems in women with T1D and may be controlled by dietary modifications.
The findings of this study was published in BMC Microbiome on 6th August, 2021.
The gut microbiome supplies critical metabolites, vitamins, cofactors, and hormones, defends against pathogenic bacteria, and plays an important role in immunological and other system development.
The following study was conducted by Alexandra J. Roth-Schulze and team with the objective to examine the gut microbiota during pregnancy in women with and without T1D taking part in the ENDIA (Environmental Determinants of Islet Autoimmunity) research conducted across Australia.
This study included 70 pregnancies from women in the ENDIA pregnancy-birth cohort study, 36 of whom had developed T1D and were on daily insulin therapy, and 34 of whom were healthy with no history of gestational diabetes. The major requirement for participating in ENDIA was the presence of an unborn child with a first-degree relative who had T1D. Because the pregnancy is the unit of observation, observations from the same woman but various pregnancies have been included as distinct observations, as features may differ across pregnancies. Trimesters were classified based on gestational age: T1 0–99 days, T2 100–196 days, and T3 197–274 days.
In this investigation, no variations in alpha diversity were detected across pregnancy, but differences in beta diversity were found at the strain and species levels in women without T1D and at all taxonomic levels in women with T1D. Furthermore, changes in the relative abundance of certain taxa were seen during pregnancy with development to a more pro-inflammatory microbiome, notably in women with T1D. Researchers discovered two major patterns when examining differential abundance: (1) taxa that were differentially abundant between women with and without T1D across all trimesters, and (2) taxa that were similar in abundance in women with and without T1D in the first trimester but decreased or increased to be differentially abundant in trimester 3. Bacterial functions related with vitamin K2 (menaquinone; MK-7) synthesis were enhanced in women with T1D, whereas those connected with the B-group vitamins B6 (pyridoxine) and B12 (cobalamine) production were decreased. The findings show that the makeup of the gut microbiota changes not just during pregnancy, but also in women with T1D. Women with T1D had a more pro-inflammatory and catabolic gut microbiome composition during the third trimester, as evidenced by an increase in LPS-producing bacteria and a reduction in SCFA-producing bacteria.
To summarize, the link between gut microbial changes in pregnancy and the increased risk to mother and fetus in T1D pregnancy warrants additional research. Dietary intervention to create a less pro-inflammatory gut microbiota might benefit both mother and fetus.
Reference:
Alexandra J. Roth-Schulze et al, Type 1 diabetes in pregnancy is associated with distinct changes in the composition and function of the gut microbiome, Microbiome (2021). DOI: 10.1186/s40168-021-01104-y
Source : BMC Microbiome