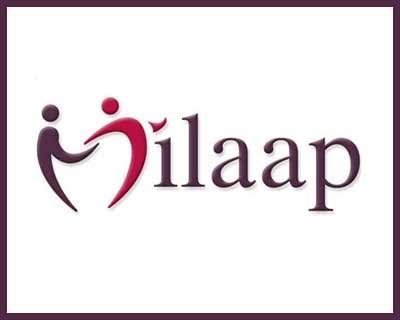 Milaap.org, India's leading crowdfunding platform for personal and social causes held a roadshow here today to raise funds for personal and social cause. Milaap Co-Founder and CEO Mayukh Choudhury told newsmen that " We make it easy people to raise money through online for social cause from their friends and family. For example some body facing medical emergency in their family and facing financial problem, many people across the world come forward to extend financial support through this platform. We also make it easy that a person create a web page in a matter of minutes and share it in social media and then raise money from friends family across the world.
For the donors all about using technology smartphone make the donation and help the needy. In summery what trying to do is make it incredibly easy help to each other through technology and social media", he said.
Mr Choudhury said so far Milaap had been able to raise Rs 150 crore duringlast even years. The fund raisers spread across 120 countries. It was supporting 80000 projects across India. These included medical treatments, education, local charities, emergencies, natural disasters, neighbourhood, sports and among others.
He said that the Bangaluru-bassed company also raise money for rural projects too. Of the total Rs 150 crore, Rs 80 crore belongs to rural landings (interest free loans) consisting of 15,000 projects and Rs 70 crore as donations involving 65,000 projects.
Mr Choudhury said that one third of the fund raisers from Hyderabad were set-up for medical procedures and most of those were emergency cases. Keeping this in mind, Milaap has established partnerships with hospitals from where patients frequently set-up fund raisers. Such partnerships not only add to the credibility of campaigns, but also speed up the verification process of the needy. The hospitals including were Global Hospital India, Apollo Hospital, Care Hospital, Citizens Specialty Hospital, Omini Super Specialty Hospital, he said.
0 comment(s) on Milaap- to provide platform to raise funds for personal, social cause