Mother-to-child HIV transmission now eliminated in Cuba- WHO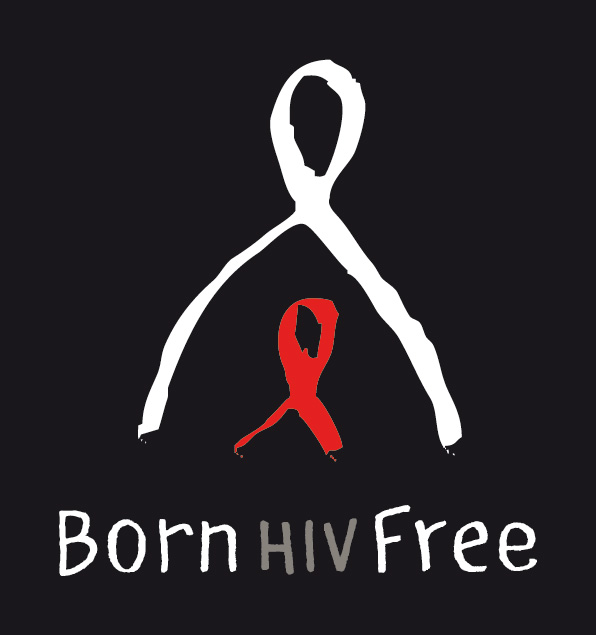 Cuba achieves this first public health milestone

Now, as you watch the advertisement on your television sets; marking the message of getting yourself tested for HIV during the first three months of pregnancy. The country of Cuba has already made a breakthrough in mother-to-child transmission of HIV virus; by eliminating the transmission of the deadly virus.This can clearly be stated as a major breakthrough in curbing AIDS, implied a press statement by the World Health Organisation (WHO).

Cuba has made this breakthrough in public health achievement through a proper channel of healthcare management. Universal health coverage, improved access to tests and increased attention to maternal care, are some of the factors which demand a mention. Their success can be defined by health authorities as fewer than 50 cases of mother-to-child transmission of syphilis or HIV per 100,000 live births. However, few cases continue to persist due to a lack of 100% guarantee by the antiretroviral treatment.

Mother to child transmission has the highest probability- a percentage of 90% children becoming infected with HIV. The antiretroviral treatment (ART), in time, can reduce this risk to below 5 percent.

In 2011, a Global Plan was launched to reduce the number of new HIV infections via MTCT by 90 percent by 2015. WHO identified 22 priority countries, with the top 10 (Angola, Botswana, Burundi, Cameroon, Chad, Côte d'Ivoire, Democratic Republic of the Congo, Ethiopia, Ghana and India) accounting for 75 percent of the global PMTCT service need. It was estimated that the effective scaling up of PMTCT interventions in these countries would prevent over 250,000 new infections annually (NACO website).