MP Relatives vandalise hospital after death of RSS worker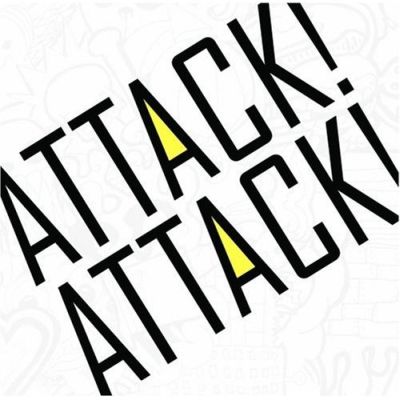 Indore: A private hospital was vandalised last night allegedly by the relatives of an RSS worker who died while undergoing treatment, police said.
Enraged over the death of the 41-year-old man, his relatives damaged glass doors and some furniture at the hospital, alleging negligence on the part of doctors and other medical staff in providing treatment to the patient, police said.
"Himmat Singh Rathore, an RSS worker, suffering from cancer, was admitted to the hospital three days back and was operated upon. He passed away during the treatment yesterday", said Tukoganj Police Station In-chagre, Dilip Singh Choudhry.
The hospital management made a complaint to the police along with the CCTV footage, which were being looked into by the police.
"We are trying to identify those involved in damaging the hospital by examining the CCTV footage and would take appropriate action," the police official said.
Local RSS spokesperson Sagar Choukse, however,alleged that the condition of the patient deteriorated after the surgery and no doctor attended on him for two hours.
"Because of this serious negligence, he died," he alleged.
He demanded that the police take action against the medical staff of the hospital for the alleged negligence.
Choukse denied that RSS workers had any role in damaging the hospital.
"In fact RSS workers reached the spot to pacify the enraged relatives of Rathore and controlled them," he claimed.