MP: Top official Medical Education, hospital Dean sacked over rats gnawing eyes of dead body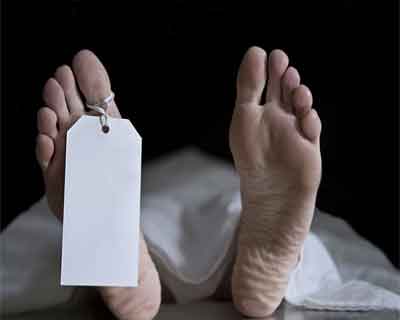 Bhopal: Madhya Pradesh Chief Minister Shivraj Singh Chouhan ordered the removal of the Assistant Chief Secretary (Medical Education) and the Dean of a local hospital in the wake of an incident where rats gnawed the eyes of a dead body.
An ailing woman, Gulab Bai (60), died on Tuesday night under a tin-shed on the premises of the state capital's largest Hamidia Hospital. Later, her eyes were found gnawed by rats. The incident came to light on Wednesday.
As the news flashed in the media, the chief minister conducted a surprise inspection of the hospital on Friday morning.
Upon finding a lack of sanitation on the premises, Chouhan ordered the removal of Assistant Chief Secretary (Medical Education) Prabhanshu Kamal and hospital Dean Dr Alka Shrivastava.
During the inspection, officials said, some other irregularities were also found at the hospital.
Chouhan also ordered the scrapping of the contract of the agency responsible for maintaining cleanliness and hygiene on the hospital premises.