Mulayam Singh Yadav admitted in Medanta Medicity, Gurgaon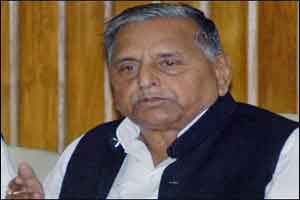 SP Chief, Mr Mulayam Singh Yadab was reportedly admitted to Medanta Medicity in Gurgaon. The former Chief Minister was reported to be suffering from high fever, chest and stomach infection.



He has undergone a number of tests including blood tests, ultrasound and CT.



He is admitted in private ward and has been advised three-day rest.