Nadda promises to send ICMR Team to Srikakulam district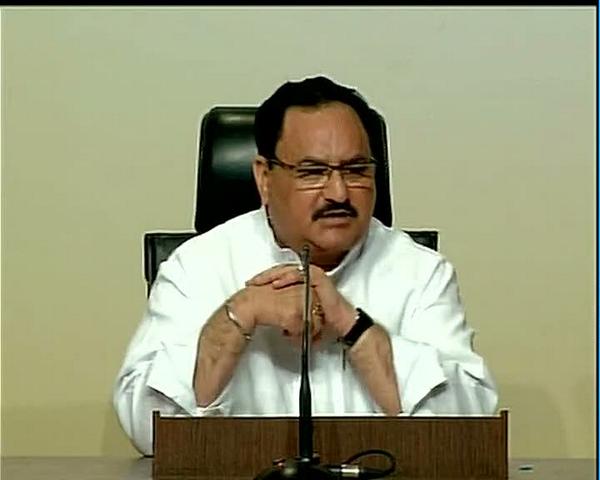 Visakhapatnam: Union Health Minister JP Nadda has said that teams from the Union Health Ministry and the Indian Council of Medical Research (ICMR) will visit Uddanam area in Srikakulam district to go into the causes of the high incidence of chronic kidney diseases and suggest remedies.
Mr Nadda was speaking after inaugurating the Central Government Health Scheme (CGHS) Wellness Centre, on the premises of the Government Hospital for Mental Care, along with Union Minister M Venkaiah Naidu, Andhra Pradesh Health Minister Kamineni Srinivas and other MP's and MLA's.
Later addressing the beneficiaries of the Central Government Health Scheme (CGHS) meant for serving and retired employees of Central Government establishments and their family members - on the occasion, Nadda agreed to sanction a dialysis centre at Uddanam, if a proposal was submitted to the Centre.Nadda's assurance came after the seriousness of the Uddanam problem was explained by the MP and Dr Srinivas at the meeting.
Vizag Smart City MP Mr.Haribabu said that CKD in Uddanam area in Srikakulam district was persisting for several years. Though governments had taken measures for its control, the cause has not been found till date. He sought the launch of a research programme for a scientific study to find out the cause of the problem. Srinivas said that Chief Minister Chandrababu Naidu had already appealed to Nadda to sanction dialysis centres in Uddanam area apart from other places in the State.