Nagpur: Gangster sends threatening letter to 5 top doctors, challenges authenticity of their hospital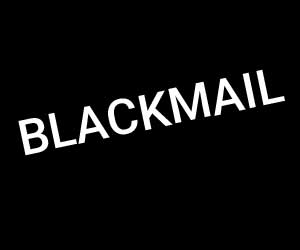 Nagpur: Five city-based leading doctors have reported having received a threatening letter from a gangster who has challenged the authenticity of their respective hospital management.
Times of India reports about the case noting that the gangster is well known one in the locality and that a letter was received by a prominent doctor at Sitabuldi. The letter also targeted four other leading hospitals in Dhantoli, Chhaoni, Ramdaspeth, and Sakkardara.
The letter from the
goon
threatened that to launch a stir against five doctors for violations in hospitals run by them. The doctors were in shock after receiving the intimidating letter by the gangster.
A senior most doctor among them confirmed the incident adding that it a created disturbance and security concern for the family.
Read Also: AMU Resident doctors association decry safety Issues at Residential campus
He told
TOI
, "The gangster has sent a letter claiming to be aware of irregularities and violations in my hospital. This is absolutely disappointing as our hospital is being administered by following all norms. Yet, a gangster is challenging our authenticity."
According to an incumbent zonal DCP, the doctors were advised to approach the police with formal complaints so that action can be taken against the gangster.
The doctors who received the threatening letter are planning to approach the city police to register a formal complaint against the incident.
A senior medical practitioner from north Nagpur said doctors and hospitals have become soft targets for goons and anti-social elements wanting to extort and blackmail. This is especially more so in the case of medical practitioners who run their independent practice and/or own hospitals
"We have already filed a complaint few days ago at Mankapur police station against one such blackmailing incident," the doctor further informed TOI.
The gangster had conducted several offences in the past.