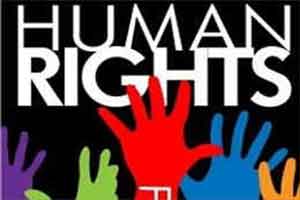 NHRC has issued a notice to the state government over the recent botched cataract operations in a government hospital, where 7 senior citizens lost their eyesight in one eye after the surgery
National Human Rights Commission has sought a report from the Karnataka government in response to 7 citizens losing their eyesight after they had undergone a cataract operation. The surgery was conducted in a government hospital, and after few days all the patients complained about severe itching, and swelling, before the disaster struck them.
Taking suo motu cognizance of media reports, the National Human Rights Commission (NHRC) has issued notice to the chief secretary of the state, seeking a report within four weeks.
The commission said the surgeries were done at a free government camp in Mandya district of the state on April 1, this year under the "Rashtriya Swasthya Beema Yojana" (as reported by PTI).
0 comment(s) on National Human rights commission sends notice to Karnataka Government