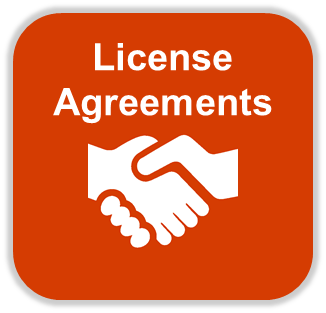 Seven National Institutes for Pharmaceutical Education and Research (NIPERs) are reported to have signed academia-industry linkage- in total 17 agreements with drug firms, including Dr Reddys, Sun Pharma and Wockhardt.
As implied in a press statement, the prime objective of signing this agreement on the behalf of Department of Pharmaceuticals is to identify academia-industry linkage as a basic requirement for translating research into development and innovation; and also to fix accountability among educational institutions.
These 17 different corporate belong to the Private and Public sector, Chemical and Fertilisers Ministry, the statement further implicated.
"These 7 NIPERs exchanged MOUs with industry heads in the presence of President Pranab Mukherjee on November 4, 2015, as a part of Visitors conference being held now 4-6th November 2015," the statement said.
NIPERs are institutions of national importance set up under NIPER Act, 1998, on the lines of IITs. There are seven NIPERs in the country.
Among the institutes, NIPER Hyderabad signed three agreements — one each with Dr Reddy's Labs, Bharat Biotech and NATCO. NIPER Ahemdabad inked four MoUs one each with Cadila Pharmaceuticals, Cadila Healthcare (Zyudus), Sahjanand Technologies and Johnson & Johnson, it said.
Similarly, NIPER Mohali also tied up with Sun Pharma, Wockahardt, Panacea Biotech and Medley Pharmaceuticals Ltd.
Besides these, NIPERs have also tied up with six state-run pharma firms also.
0 comment(s) on National pharmaceutical institutes sign agreement with drug firms