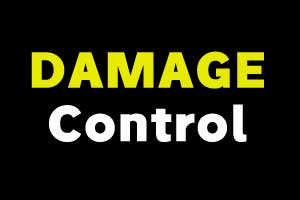 After facing severe backlash from medical aspirants, parents, even the Human Rights commission over the lack of testing seats at various centers across the country, the National Board of Examination, has issued a notification bringing relief to aspirants that it is in process of releasing additional seats. The Organisation has also clarified the additional seats may also be allotted in cities which are not mentioned in the information bulletin
What Notice Says
NBE is in process of releasing additional testing seats in the states where all the available testing seats have been exhausted. The additional testing seats may be in cities in addition to those mentioned in the Information Bulletin.
In case testing seat is not available in the State in which you prefer to appear in NEET-PG 2018, you can choose the option from the list of States at the time of selection of the State during online submission of application form.
NBE will make all efforts to ensure that the candidate is allotted a testing centre in the State of correspondence address of the candidate. In case testing seat is not available in the concerned State due to logistic, administrative and other reasons, testing centre in a nearby State shall be allocated.
The city where the candidate will appear in NEET-PG 2018 shall be informed to such candidate by 7/12/2017. The test venue in the city shall be informed to the candidate through admit card which will be sent on the registered email id of the candidate approximately 4 days before the exam day.
NBE reserves its rights to allot any city to the candidate choosing the option based on availability of testing seat.
For more details, click on the following link
1 comment(s) on NBE Notice says more seats coming, check out details