Peritoneal Dialysis is significantly improving patient outcomes: Experts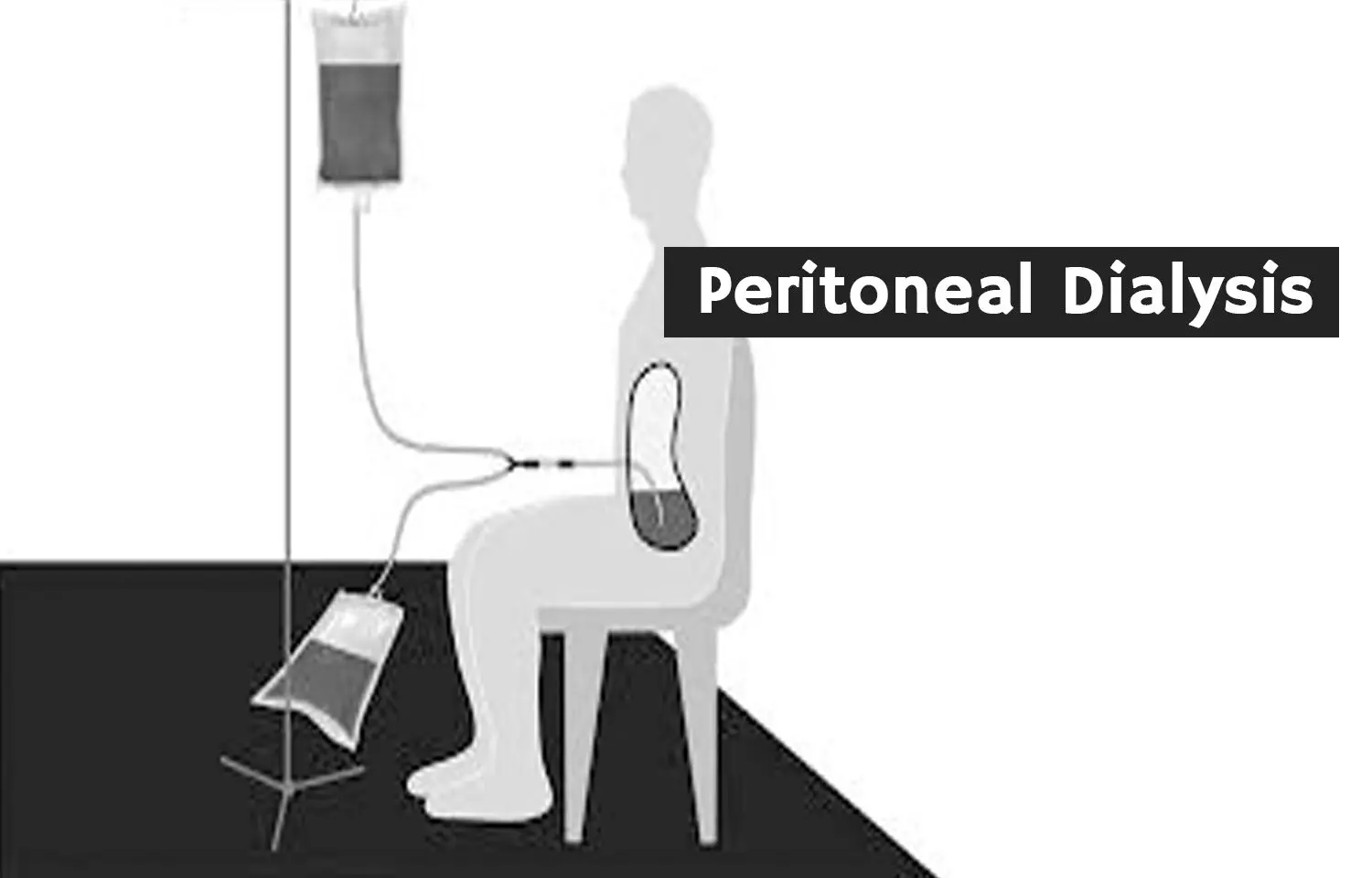 Non-communicable diseases (NCDs) pose an increasingly large threat to the world today. What is more alarming is that India is one of the countries with highest rate of increase in NCDs. One such NCDs is chronic kidney disease (CKD), also known as chronic renal failure, chronic renal disease, or chronic kidney failure, is much more widespread than people realize and often goes unnoticed and undiagnosed until the disease is well advanced. CKD is a major cause of mortality and morbidity in India.
According to a report by The Lancet Global Health, in India, the number of cases of kidney failure will increase disproportionately in developing countries, with increasing Gen X population. The proportion of CKD patients amount to 8-17% of the total population. End Stage Kidney Failure (ESKF) is the most advanced stage of kidney failure and about 10-20% of the population in India with CKD are expected to develop ESKF. Interestingly, every year about 2.2 lakhs new patients of End Stage Renal Disease (ESRD) get added in India resulting in additional demand for 3.4 Crore dialysis every year.
Commenting on the spread of Chronic Kidney Disease, Dr. K Sampathkumar, Senior Consultant Nephrologist, Meenakshi Mission Hospital, Madurai said, "Today, CKD has become a major health concern in India. More and more people are getting diagnosed with this disease. It is a long-term condition which is irreversible and progressive. Thus, the therapy prescribed to the patients should be such that it is gentle, effective and provides acceptable quality of life to the patient. Peritoneal Dialysis (PD) has the potential to make the complex procedures of dialysis simpler for the patients."
Peritoneal Dialysis (PD) is a form of standard dialysis therapy, which uses the peritoneum in a person's abdomen as the membrane through which fluid and dissolved substances are exchanged with the blood. It basically involves taking out wastes from the body with the help of a cleansing fluid called dialysate which is put into the lining of the belly through a catheter. Through this tube, the fluid is then alternately washed in and out of the abdomen drawing out the impurities. Thus, in this form of dialysis, blood is not pumped out of the body.
Dr. T Dhinakaran, Director and Chief Nephrologist, Madurai Kidney Centre and Transplantation Research Institute, Madurai said, "Lately, I have seen that more and more youngsters are getting diagnosed with CKD due to poor lifestyle condition. What makes this disease more chronic is that it is slowly progressive and often comes without any symptoms. Once the disease sets in, it is important to keep in mind that patients who cannot undergo transplant, need to be on dialysis. Peritoneal dialysis (PD), in this regard, is convenient as it is a home-based procedure and is a convenient method of treatment."
PD is a convenient, home-based procedure which can be performed by the patient or any of his/her family member post proper training. Another advantage of this type of dialysis is that it does not put pressure on the heart and involves minimum complications. The only aspect to keep in mind is that adequate hygiene needs to be maintained. Thorough hand washing needs to be done to reduce the risk of infection as much as possible.
PMNDP also supported by National Health Mission has included PD in the National Health Mission (NHM) policy for better access to the therapy for the patients. According to the policy, 100% of the service procedure fees for patients from below poverty line (BPL) economic group is proposed to be covered. However, non-BPL patients would have the benefit of accessing the services close to the community at the district hospitals at same rates as paid by the government for the BPL patients. While the Indian government has made significant advancement by introducing hemodialysis under PM National Dialysis Programme (PMNDP) in 2016; there is a dire need of including Peritoneal Dialysis (PD) in all the states to meet the ever-increasing cases of chronic renal failure.
With increasing CKD cases in India, more and more new patients are expected to get added in subsequent years, and the demand will rise to an expected five times the number in the first year before an equilibrium is reached between those entering and exiting the program. To address this issue, treatment options such as peritoneal dialysis, which is high quality, cost-effective service, clinically safe and effective for children, millennials and elders alike, can be adopted.