Timely management of psoriasis lowers infection and mortality risk in ESRD: Study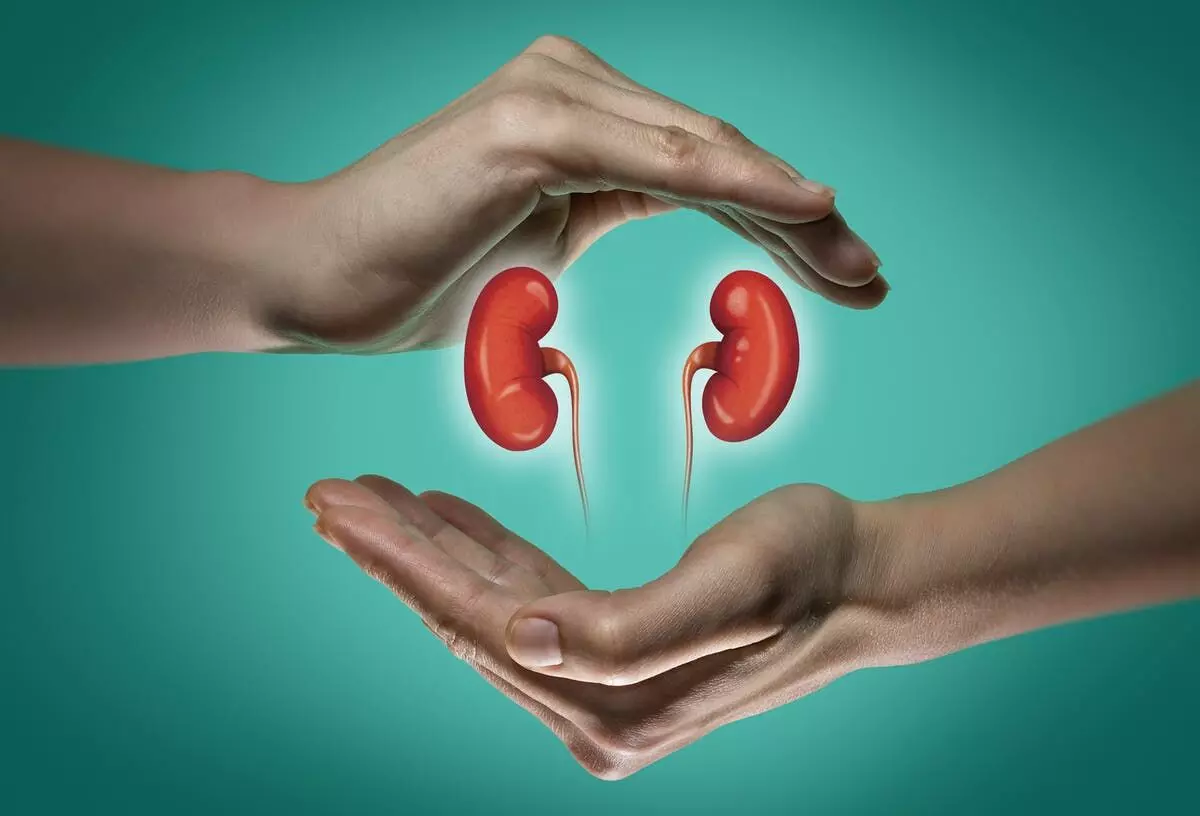 Psoriasis is a chronic inflammatory skin disease related to T-cell-mediated immunity. The global prevalence of psoriasis is 0.91–8.5%. Despite novel treatments, psoriasis is associated with a considerable socioeconomic burden and with a variety of comorbidities, which reduce the quality of life of psoriatic patients.

It is a serious and refractory disease due to "invisible inflammation". Psoriasis is not limited to the skin; the "psoriatic march" leads to elevated levels of oxidative stress, endothelial dysfunction, abnormal glucose metabolism, insulin resistance, and ultimately cardiovascular disease. Several studies have evaluated the relationship between psoriasis and metabolic, kidney or cardiovascular disease, but none have addressed the relationships between the subtype of, or treatment for, psoriasis and chronic kidney diseases such as end-stage renal disease (ESRD).
Recent study results suggest that psoriasis in end-stage renal disease patients may have an increased risk of infection and treatment of psoriasis is associated with a reduced risk of some infections and improved survival. The findings have been put forth in American Journal of Medical Sciences.
Psoriasis impairs the quality of life of approximately 7.5 million Americans and is associated with serious comorbidities. Because of chronic vascular access and epidermal dysfunction, end-stage renal disease (ESRD) patients with psoriasis may be at greater risk for infection, and psoriasis treatment could affect this risk.
A retrospective cohort analysis was performed using the United States Renal Data System from 2004-2011 to investigate the association of psoriasis with infections common to ESRD patients, as well as the effect of psoriasis treatment on infection risk as well as mortality.
Results put forth some key facts.
A total of 8,911 psoriasis patients were identified. Psoriasis was associated with a significantly increased risk for all queried infections, especially cellulitis (adjusted relative risk = 1.55), conjunctivitis (1.47), and onychomycosis (1.36).
Psoriasis treatment (systemic, local, and light) was associated with a significantly decreased risk of some infections.
Psoriasis treatment was also correlated with a significantly decreased risk of mortality, with systemic therapies (biologics and other immunosuppressants) showing the greatest reduction (adjusted hazard ratio = 0.55).
For full article follow the link: https://doi.org/10.1016/j.amjms.2021.03.009
Source: American Journal of Medical Sciences
Source : American Journal of Medical Sciences