EAN guidelines for Management of medication-overuse headache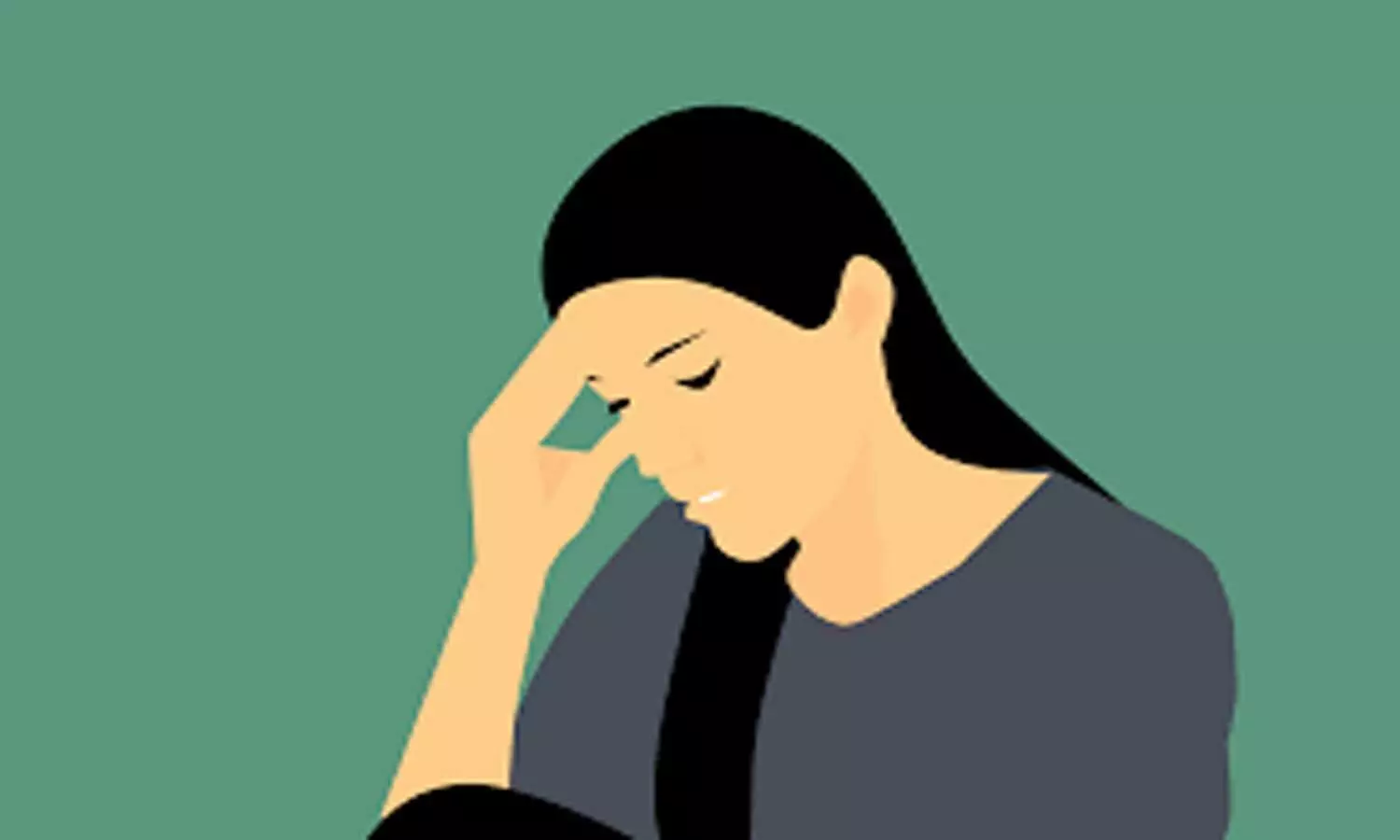 The European Academy of Neurology has released guidelines for the management of patients with medication-overuse headache (MOH).
The guidelines have been published in the journal European Journal of Neurology.
The frequent use of medication to treat migraine attacks can lead to an increase in migraine frequency and is called medication‐overuse headache (MOH) which is very frequent.Therefore the guidelines have been reported to meet the need for patient education, and multidisciplinary specialists including neurologists, pain specialists, and behavioral psychologists working together to treat patients with MOH. Moreover the drug intake can be abruptly terminated or restricted in patients overusing simple analgesics, ergots, or triptan medication and in patients with long-lasting abuse of opioids, barbiturates, or tranquilizers, slow tapering off these drugs is recommended.
Major recommendations have been provided under specific heads and are enumerated hereunder
Are education and counselling effective in the treatment of MOH?
Recommendation
Advice alone is an appropriate initial treatment approach in patients who overuse triptans or simple analgesics and who do not have major psychiatric comorbidity.
Advice alone can be provided by trained headache nurses, general practitioners and neurologists in private practice.
Advice alone is not appropriate for patients who overuse opioids, tranquilizers or barbiturates or who have experienced previous relapses into overuse or who failed to stop overuse following advice. These patients need to be referred to a headache specialist or to specialized care.
Is preventive medical and non‐medical treatment effective in MOH?
Recommendations
Topiramate, onabotulinum toxin A or a monoclonal antibody targeting CGRP or the CGRP receptor are effective in patients with chronic migraine and medication overuse. Topiramate should not be used in women of childbearing potential.
In clinical practice, advice to stop overuse should be provided before starting patients on these treatments (see also PICO question 5).
Other preventive medications such as beta‐blockers, flunarizine or amitriptyline may be used, although their efficacy has not been shown in randomized, placebo‐controlled trials.
Is withdrawal from overused medication(s) effective in MOH?
Recommendation
Withdrawal from overused acute medications is effective in ceasing overuse and restoring an episodic pattern of headache for prolonged periods in a high percentage of subjects.
Withdrawal is associated with documented improvements in healthcare costs, quality of life, coexisting depression and anxiety.
Uncertainty remains as to whether preventive medications should be added early or late and this problem awaits further investigations.
Can the symptoms that subjects with MOH develop during medication withdrawal be treated?
Recommendation
Several types of symptomatic medications can be used to attenuate withdrawal symptoms.
Can relapse after successful treatment of MOH be prevented?
Good practice statement
The relatively high relapse rate after initially successful treatment warrants the identification of risk factors for relapse and regular follow‐up of patients.
Monitoring of drug intake (paper headache diary or e‐diary) is probably effective. Short‐term psychodynamic psychotherapy and mindfulness‐based training after detoxification can possibly reduce early and late relapse rate.
Continuous treatment with onabotulinum toxin A may be effective in the prevention of relapse.
The evidence for the different procedures to prevent relapse is insufficient.
Monitoring of drug intake, different types of short‐term psychotherapy and continuous treatment with onabotulinum toxin A are able to prevent relapse and should be used in patients at risk of MOH relapse.
It is therefore concluded for the management of MOH that-
Patient education is essential in the management of MOH.
Uncomplicated patients with MOH can be successfully managed in general practice.
Patients with more complex MOH should be managed by a multidisciplinary team of neurologists or pain specialists and behavioral psychologists.
Patients in whom education is not effective should be withdrawn from overused drugs with the most appropriate program that applies to their clinical condition and the overused drug(s) and should receive preventive treatment with drugs of proven efficacy.
Patients with MOH who do not respond to preventive therapy should undergo drug withdrawal. Drug intake can be abruptly terminated or restricted in patients overusing simple analgesics, ergots or triptan medication. In patients with long‐lasting abuse of opioids, barbiturates or tranquilizers, slow tapering of these drugs is recommended.
Withdrawal can be performed on an outpatient basis, in a daycare setting or an inpatient setting. All settings have a similar success rate because of the different complexities suited for each setting. Headache history may help to assign patients to a particular setting.
For further reference log on to:
Source : European Journal of Neurology