Etanercept for Post stroke Disability: Practice Advisory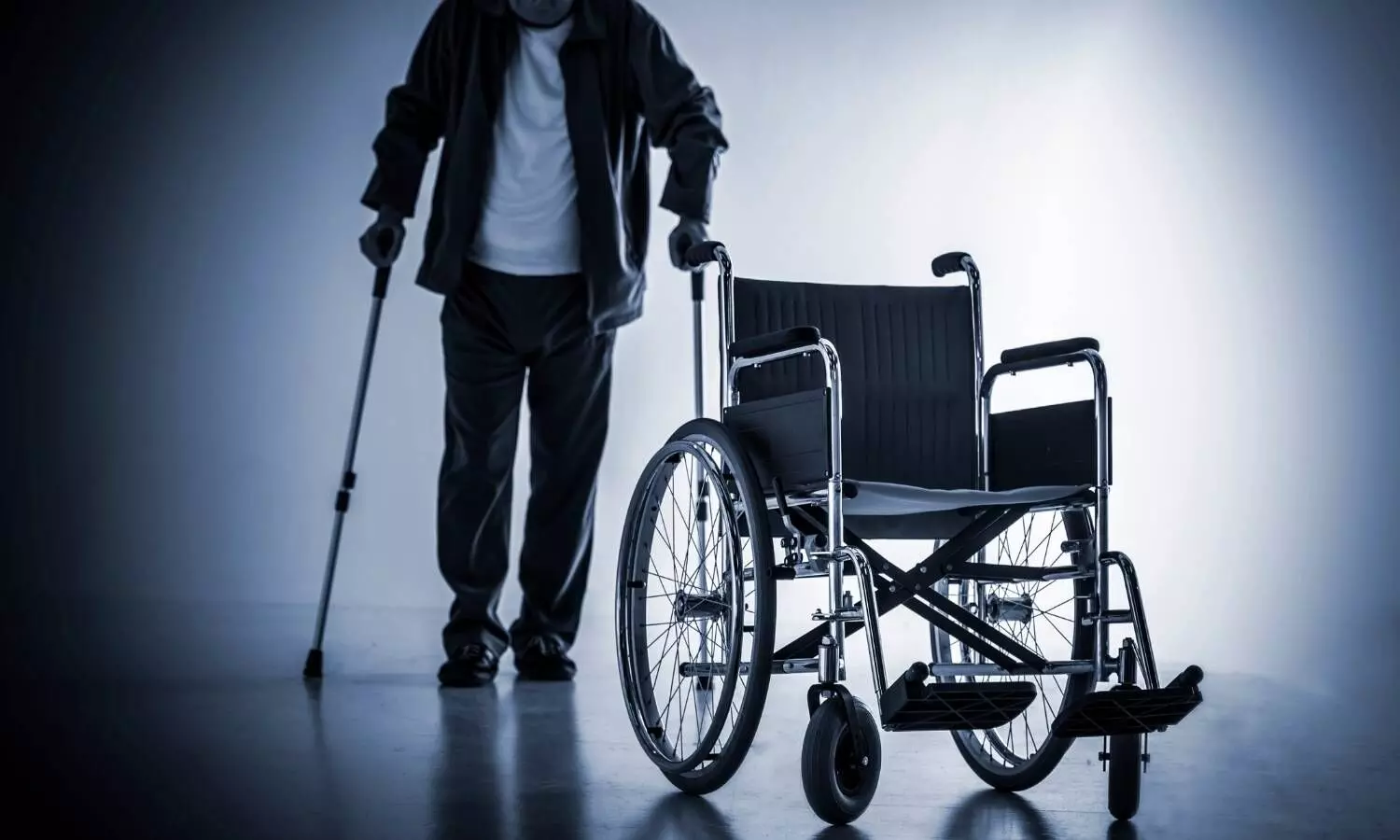 Stroke is a leading cause of major disability. An inflammatory response may play an important role in ischemic stroke. Some authors have hypothesized that the cytokine tumor necrosis factor (TNF) may play a role in the mediation of inflammatory changes in the ischemic penumbra. Etanercept, a fusion protein consisting of the TNF receptor and the Fc portion of immunoglobulin G, inhibits TNF, thereby diminishing neurotoxic TNF-mediated microglia activation that might contribute to poststroke disability. Moreover, anti-TNF-α blockade has been reported to demonstrate efficacy in stroke animal models.
American Academy of Neurology (AAN) has released guidelines on Practice Advisory: Etanercept for Poststroke Disability in June 2016 and reaffirmed April 30, 2022.
Recommendation:
Clinicians should counsel patients considering etanercept for treatment of poststroke disability that the evidence is insufficient to determine the treatment's effectiveness and that it may be associated with adverse outcomes and high cost (Level U)
Reference:
Gary S. Gronseth, Steven R. MesséNeurology Jun 2016, 86 (23) 2208-2211; DOI: 10.1212/WNL.0000000000002735
Source : American Academy of Neurology,AAN Dr Kamal Kant Kohli-MBBS, DTCD- a chest specialist with more than 30 years of practice and a flair for writing clinical articles, Dr Kamal Kant Kohli joined Medical Dialogues as a Chief Editor of Medical News. Besides writing articles, as an editor, he proofreads and verifies all the medical content published on Medical Dialogues including those coming from journals, studies,medical conferences,guidelines etc. Before Joining Medical Dialogues, he has served at important positions in the medical industry in India including as the Hony. Secretary of the Delhi Medical Association as well as the chairman of Anti-Quackery Committee in Delhi and worked with other Medical Councils in India. Email: editorial@medicaldialogues.in. Contact no. 011-43720751