Management of Myasthenia Gravis: International Consensus Guidance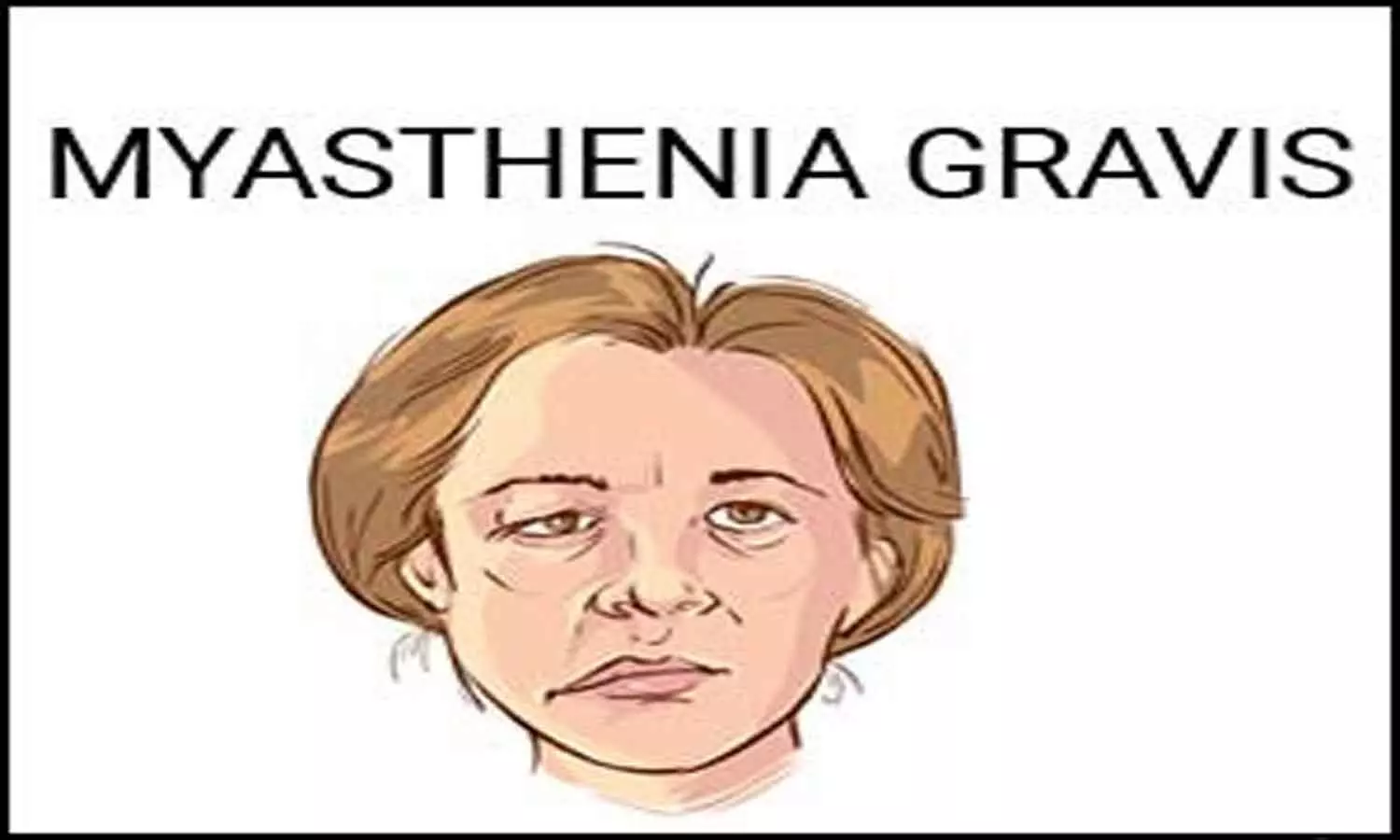 Israel: The Myasthenia Gravis Foundation of America has released an updated guideline for the management of myasthenia gravis (MG).

The aim of the guideline, published in the AAN journal Neurology, was aimed to update the 2016 formal consensus-based guidance for the management of myasthenia gravis based on the latest evidence in the literature.

New recommendations were developed for the use of rituximab, eculizumab, and methotrexate as well as for the following topics: early immunosuppression in ocular MG and MG associated with immune checkpoint inhibitor treatment.
"This updated formal consensus guidance of international MG experts, based on new evidence, provides recommendations to clinicians caring for patients with MG worldwide," concluded the authors.
Key recommendations include:
In nonthymomatous, generalized MG patients with AChR-Ab, aged 18–50 years, thymectomy should be considered early in the disease to improve clinical outcomes and to minimize immunotherapy requirements and the need for hospitalizations for disease exacerbations.
Thymectomy should be strongly considered in patients with AChR-Ab+ generalized MG if they fail to respond to an initial adequate trial of immunotherapy or have intolerable side effects from that therapy.
Thymectomy for MG is an elective procedure and should be performed when the patient is stable and deemed safe to undergo a procedure where postoperative pain and mechanical factors can limit respiratory function.
Endoscopic and robotic approaches to thymectomy are increasingly performed and have a good track record for safety in experienced centers. Data from randomized, controlled comparison studies are not available. Based on comparisons across studies, less invasive thymectomy approaches appear to yield similar results to more aggressive approaches.
Thymectomy may be considered in patients with generalized MG without detectable AChR-Ab if they fail to respond adequately to immunosuppressive (IS) therapy or to avoid/minimize intolerable adverse effects from IS therapy. Current evidence does not support an indication for thymectomy in patients with MuSK, low-density lipoprotein receptor–related protein 4, or agrin antibodies.
Ophthalmoparesis or ptosis in ocular MG that is not responding to anticholinesterase agents should be treated with immunosuppressant agents if symptoms are functionally limiting or troublesome to the patient.
Corticosteroids should be used as the initial IS agent in ocular MG. Steroid-sparing IS agents may be needed when corticosteroids alone are ineffective, contraindicated, or not tolerated.
Source : journal Neurology