Beta-blockers improve outcomes after traumatic brain injury: Study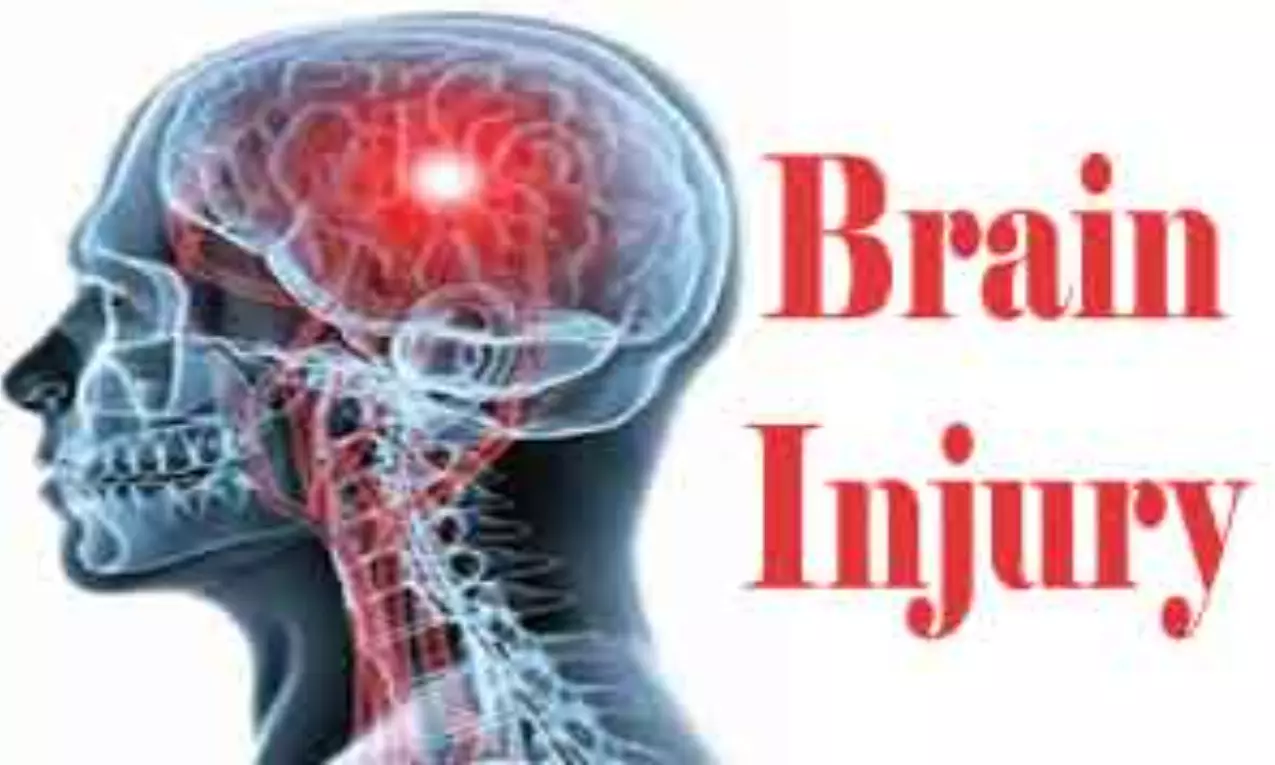 China: The administration of B-blockers are safe and effective for traumatic brain injury (TBI), finds a recent review in the Journal of Trauma and Acute Care Surgery. Therefore researchers suggest the use of B-blockers in TBI care.
TBI can trigger catecholamine surge and paroxysmal sympathetic hyperactivity (PSH), which can lead to poor outcome. Beta adrenergic receptor blockers (β-blockers) are potential therapeutic agents for the prevention of catecholamine surge and PSH, than can improve survival after TBI. The aim of the study by Liang Liu, Department of Neurosurgery, Affiliated Hospital of Southwest Medical University, Luzhou, China, and colleagues was to investigate the effect of β-blockers on outcomes in TBI patients.
For the purpose, the researchers searched the online databases from inception to September 25, 2020 for randomized controlled trials, nonrandomized controlled trials, and observational studies that reported the effect of β-blockers on several outcomes after TBI. The outcomes included mortality, functional measures, and cardiopulmonary adverse effects of β-blockers (e.g. hypotension, bradycardia and bronchospasm).
The meta-analysis included a total of fifteen studies with 12721 patients.
Key findings of the study include:

Exposure to β-blockers after TBI was associated with a significant reduction in adjusted in-hospital mortality (OR, 0.39).
β-blockers significantly improved the long-term (≥6months) functional outcome (OR, 1.75).
Statistically significant difference was not seen for cardiopulmonary adverse events (OR, 0.91).
"This meta-analysis demonstrated that administration of β-blockers after TBI was safe and effective. Administration of β-blockers may therefore be suggested in the TBI care," wrote the authors. "However, more high-quality trials are needed to investigate the use of β-blockers in the management of TBI."
"Beta-blockers for traumatic brain injury: a systematic review and meta-analysis," is published in the Journal of Trauma and Acute Care Surgery.

DOI: https://journals.lww.com/jtrauma/Abstract/9000/Beta_blockers_for_traumatic_brain_injury__a.97586.aspx
Source : Journal of Trauma and Acute Care Surgery