Caffeine a prominent marker of resistance to Parkinson`s Disease, finds study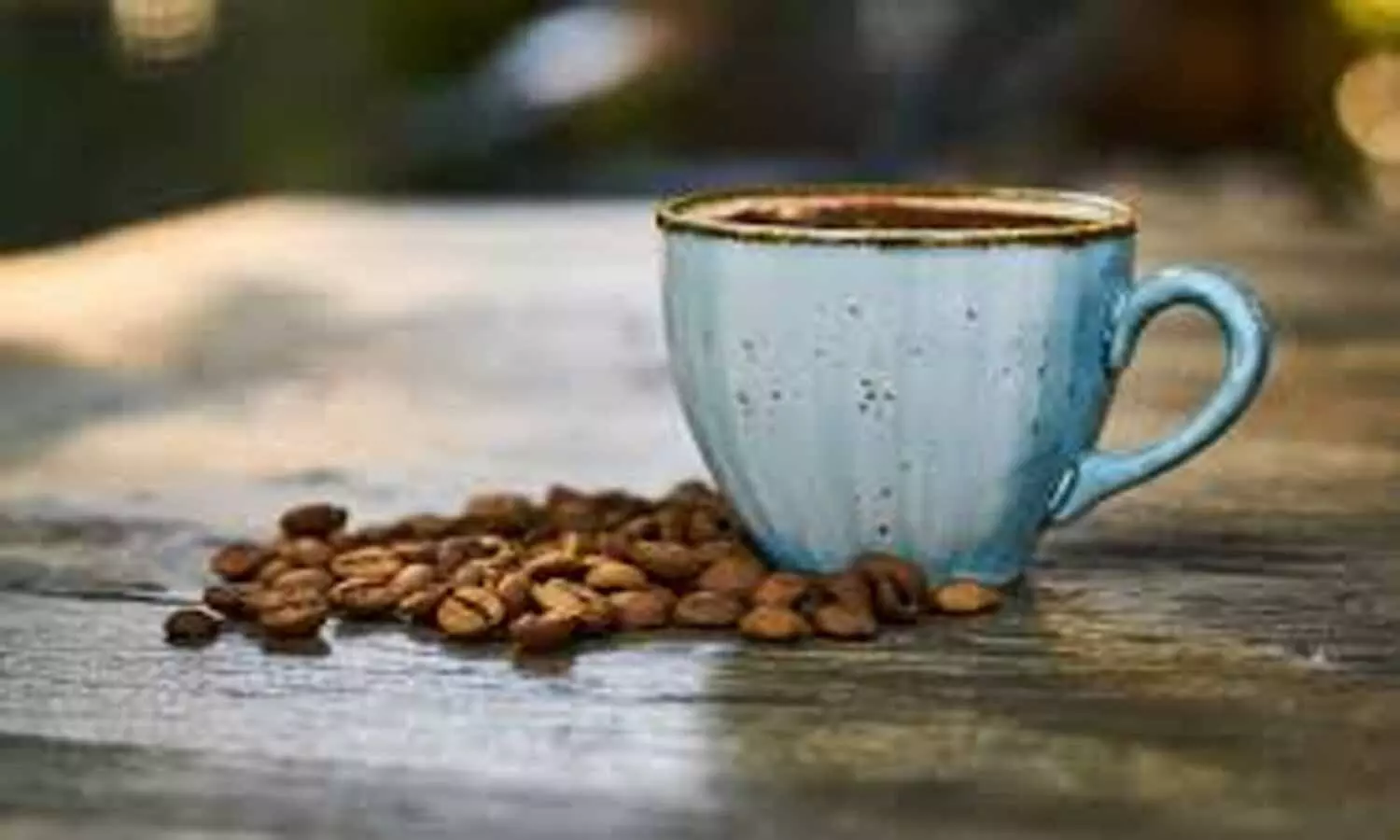 Caffeine may reduce the risk of Parkinson's disease in people who have a gene mutation associated with the movement disorder, researchers report.

Caffeine, its demethylation metabolites and trigonelline all of them have been seen as prominent markers of resistance to Parkinson`s Disease linked to pathogenic mutations.
"To identify markers of resistance to developing Parkinson's disease (PD) among LRRK2 mutation (LRRK2+) carriers, we carried out metabolomic profiling in individuals with PD and unaffected controls (UC), with and without the LRRK2 mutation", says Grace F Crotty, Department of Neurology, Massachusetts General Hospital, Boston, MA, USA.
"These results are promising and encourage future research exploring caffeine and caffeine-related therapies to lessen the chance that people with this gene develop Parkinson's," he further added.
"It's also possible that caffeine levels in the blood could be used as a biomarker to help identify which people with this gene will develop the disease, assuming caffeine levels remain relatively stable," Crotty added in a news release from the journal Neurology.
Previous studies have shown that caffeine may protect against Parkinson's in people with no genetic risk factors. This new study focused on a mutation in the LRRK2 gene that increases the risk of Parkinson's.
Not all people with this gene mutation develop Parkinson's disease, so scientists are trying to pinpoint other contributing genetic or environmental factors.
In his study, Crotty and his associates analyzed plasma from 368 PD and UC subjects in the LRRK2 Cohort Consortium (LCC), comprising 118 LRRK2+/PD+, 115 LRRK2+/UC, 70 LRRK2-/PD+, and 65 LRRK2-/UC, and CSF available from 68 of them by liquid chromatography with mass spectrometry.
For 282 analytes quantified in plasma and CSF, we assessed differences among the four groups and interactions between LRRK2 and PD status, using ANCOVA models adjusted by age, study site cohort, and sex, with p-value corrections for multiple comparisons, he described.
The study revealed the following findings-
Plasma caffeine concentration was lower in PD vs. UC subjects, more so among LRRK2+ carriers (by 76%) than among LRRK2- subjects (by 31%), with significant interaction between LRRK2 and PD status.
Similar results were found for caffeine metabolites and a non-xanthine marker of coffee consumption in plasma.
Dietary caffeine was also lower in LRRK2+/PD+ compared to LRRK2+/UC with a significant interaction effect with the LRRK2+ mutation.
The study assessed people at one point in time, so it doesn't help researchers understand any long-term effect caffeine may have on Parkinson's risk or how it may affect the disease's progression, Crotty noted.
Based on the observations noted, the researchers concluded that "Metabolomic analyses of the LCC samples identified caffeine, its demethylation metabolites, and trigonelline as prominent markers of resistance to PD linked to pathogenic LRRK2 mutations, more so than to idiopathic PD."
Source : Neurology