Levetiracetam not as effective as valproate in managing epilepsy:The Lancet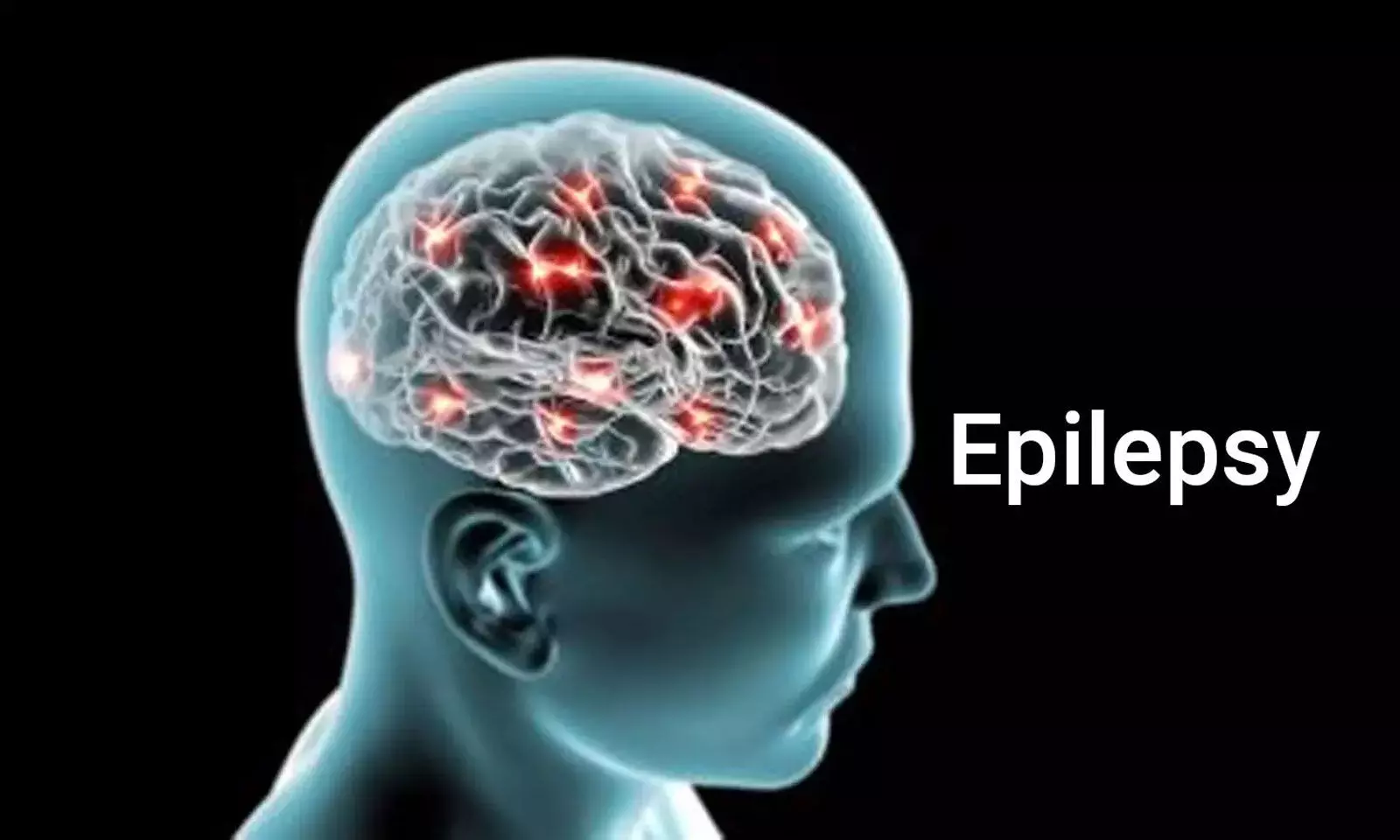 According to recent research findings, compared with valproate, levetiracetam was found to be neither clinically effective nor cost-effective for treatment of generalized epilepsy.The findings have been published in The Lancet.

Valproate is a first-line treatment for patients with newly diagnosed idiopathic generalised or difficult to classify epilepsy, but not for women of child-bearing potential because of teratogenicity. Levetiracetam is increasingly prescribed for these patient populations despite scarcity of evidence of clinical effectiveness or cost-effectiveness.
Researchers aimed to compare the long-term clinical effectiveness and cost-effectiveness of levetiracetam compared with valproate in participants with newly diagnosed generalised or unclassifiable epilepsy.
As for the study design, researchers did an open-label, randomised controlled trial to compare levetiracetam with valproate as first-line treatment for patients with generalised or unclassified epilepsy. Adult and paediatric neurology services (69 centres overall) across the UK recruited participants aged 5 years or older (with no upper age limit) with two or more unprovoked generalised or unclassifiable seizures. Participants were randomly allocated (1:1) to receive either levetiracetam or valproate, using a minimisation programme with a random element utilising factors. Participants and investigators were aware of treatment allocation. For participants aged 12 years or older, the initial advised maintenance doses were 500 mg twice per day for levetiracetam and valproate, and for children aged 5–12 years, the initial daily maintenance doses advised were 25 mg/kg for valproate and 40 mg/kg for levetiracetam. All drugs were administered orally.
SANAD II was designed to assess the non-inferiority of levetiracetam compared with valproate for the primary outcome time to 12-month remission.
Data analysis revealed the following facts.
520 participants were recruited between April 30, 2013, and Aug 2, 2016, and followed up for a further 2 years. 260 participants were randomly allocated to receive levetiracetam and 260 participants to receive valproate.
The ITT analysis included all participants and the PP analysis included 255 participants randomly allocated to valproate and 254 randomly allocated to levetiracetam.
Median age of participants was 13·9 years (range 5·0–94·4), 65% were male and 35% were female, 397 participants had generalised epilepsy, and 123 unclassified epilepsy. Levetiracetam did not meet the criteria for non-inferiority in the ITT analysis of time to 12-month remission (HR 1·19 [95% CI 0·96–1·47]); non-inferiority margin 1·314.
The PP analysis showed that the 12-month remission was superior with valproate than with levetiracetam.
There were two deaths, one in each group, that were unrelated to trial treatments. Adverse reactions were reported by 96 (37%) participants randomly assigned to valproate and 107 (42%) participants randomly assigned to levetiracetam.
Levetiracetam was dominated by valproate in the cost-utility analysis, with a negative incremental net health benefit of −0·040 (95% central range −0·175 to 0·037) and a probability of 0·17 of being cost-effectiveness at a threshold of £20 000 per quality-adjusted life-year.
Cost-effectiveness was based on differences between treatment groups in costs and quality-adjusted life-years.
"Levetiracetam did not meet our definition of non-inferiority for time to 12-month remission compared with valproate and it was inferior for times to treatment failure, 2-year remission from seizures, and first subsequent seizure. In addition, levetiracetam was not found to be a cost-effective alternative."the team concluded.
For full article follow the link: https://doi.org/10.1016/S0140-6736(21)00246-4
Primary source:Lancet
Source : The Lancet