Statins linked to lower risk of cardiovascular events in elderly, claims study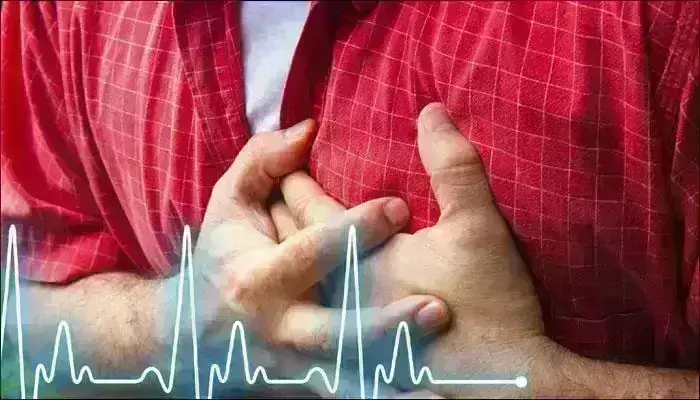 According to recent research, Statins initiated in patients aged 80 and older, discharged home after hospitalization for an ischemic stroke, are associated with a reduction in cardiovascular events. The findings have been put forth in Neurology.

Statins are frequently initiated in patients aged 80 years and older after an ischemic stroke, even though evidence on prevention of recurrent cardiovascular disease is scarce.
The aim of this study was to evaluate the effect of initiating statin treatment and cumulative prescriptions after a first stroke in patients aged 80 years and older on the recurrence of cardiovascular events and mortality.
For data collection, the team performed a retrospective cohort study in patients aged 65 years and older hospitalized for a first ischemic stroke between 1999 and 2016 without statin prescriptions in the year before hospitalization using the Clinical Practice Research Datalink. The age group 65 to 80 years was included to compare our results to current evidence on statin efficacy. The primary outcome was a composite of recurrent stroke, myocardial infarction, and cardiovascular mortality. The secondary outcome was all-cause mortality. A time-varying Cox model was used to account for statin prescription over time.
Results revealed the following facts.
Five thousand nine hundred ten patients, aged 65 years and older were included, of whom 3157 were 80 years and older.
Two years of statin prescription in patients aged 80 years and older resulted in both a lower risk of the composite end point (adjusted hazard ratio, 0.80 [95% CI, 0.62–1.02]) and all-cause mortality (adjusted hazard ratio, 0.67 [95% CI, 0.57–0.80]).
After correction for the mortality of 23.9% of the patients during the first 2 years, the number needed to treat was 64 for the primary outcome during a median follow-up of 3.9 years and 19 for all-cause mortality.
"Our results provide evidence for initiating statins after a first stroke in patients above the age of 80 years to prevent cardiovascular disease recurrence Although prescription rates increase over time, in our study up to 40% of the patients aged 80 years and older, did not receive a statin prescription within 90 days after discharge even in 2016. Guidelines give limited recommendations on the initiation and discontinuation of statin treatment in older patients.24 Current evidence should be better implemented in guidelines and local poststroke protocols. In case of a positive decision regarding initiation of statins, efforts should be made to keep patients adherent to statins for at least 2 years regardless of a patient's age, except when the prognosis of the patient clearly deteriorates during these 2 years." the team opined.
For full article follow the link: https://doi.org/10.1161/STROKEAHA.120.030755
Primary source: Neurology
Source : Neurology