Thiazolidinediones may protect diabetics from Parkinson's disease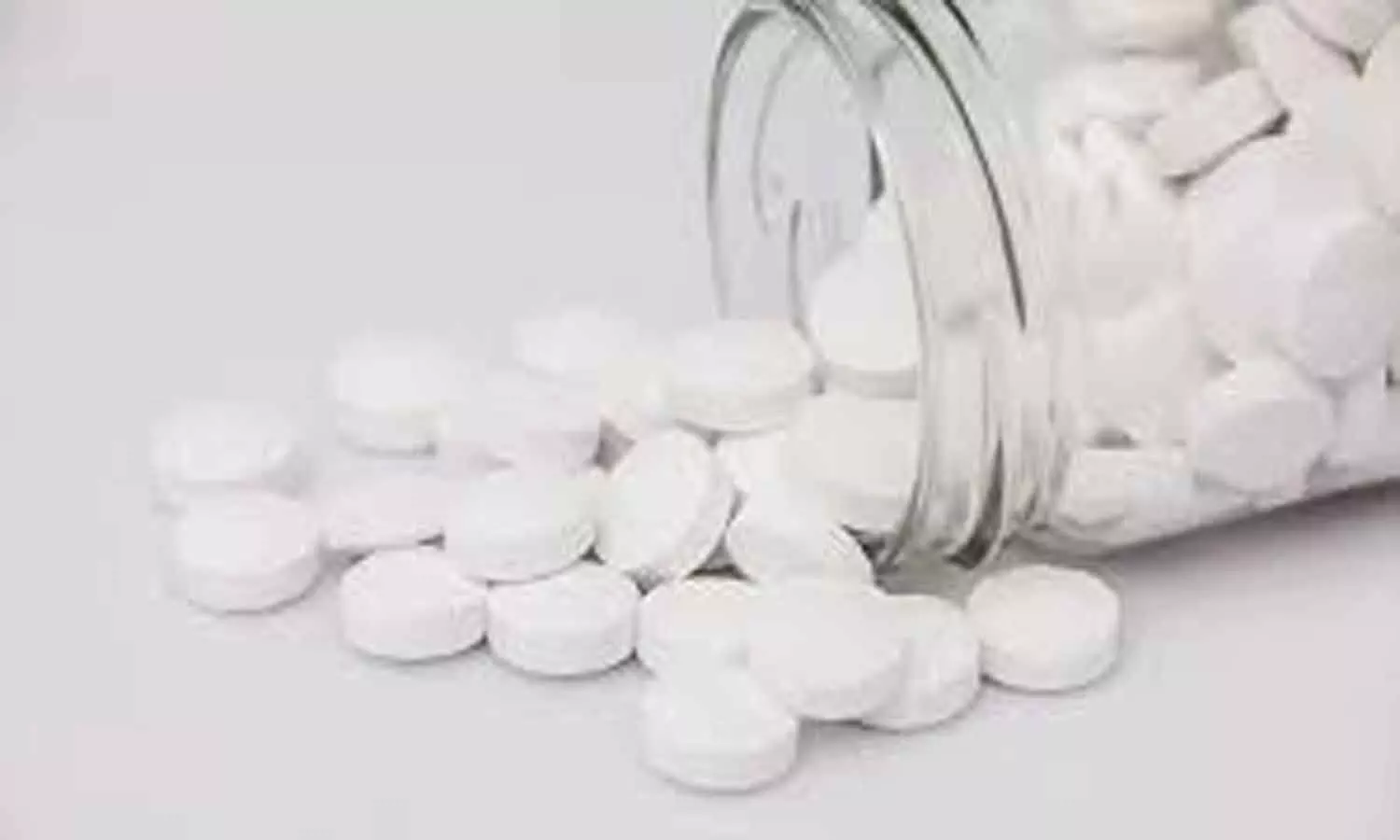 Delhi: Thiazolidinediones (TZDs) exhibit a neuroprotective effect against Parkinson's disease (PD) particularly in patients with type 2 diabetes (T2D), according to a recent study in the journal Neurological Sciences.
Currently, no disease-modifying treatment prevents PD or slows its progression. Thiazolidinediones are a group of oral antidiabetic agents used for the treatment of T2D. TZDs suppress neuroinflammatory processes in microglia and astrocytes, but evidence of a neuroprotective effect in humans has been inconsistent. In this meta-analysis, Salman Hussain, School of Pharmaceutical Education and Research, Jamia Hamdard, New Delhi, India, and colleagues aimed to understand the protective effect of TZD on Parkinson's disease in people with diabetes.
The researchers performed a literature search from inception to until 30 September 2019. All real-world evidence studies assessing the use of TZD class of drugs and the risk of PD in people with diabetes were included. The quality of the studies was evaluated using the Newcastle-Ottawa scale.
The primary outcome was the pooled hazard ratio (HR) of PD among type 2 DM TZD users as compared with TZD non-users in people with diabetes.
A total of 4 retrospective cohort studies with 312,924 participants with T2D, including 66,129 TZD users, were included. The participants' mean age and follow-up duration were 66.23 ± 9.59 years and 5.25 years (2.97–7.9 years), respectively.
Key findings of the study include:
There was a significant reduction in the risk of PD (pooled adjusted HR of 0.81) in TZD users compared with non-TZD users in people with diabetes.
A significant protective effect of TZD was observed in Caucasian population (3 studies) (HR 0.78).
"This meta-analysis demonstrates a potential neuroprotective effect of TZD for PD risk in the population with diabetes," concluded the authors.

The study, "Thiazolidinedione use is associated with reduced risk of Parkinson's disease in patients with diabetes: a meta-analysis of real-world evidence," is published in the journal Neurological Sciences.
Source : Neurological Sciences