New Delhi: DGHS makes surprise visit to RML hospital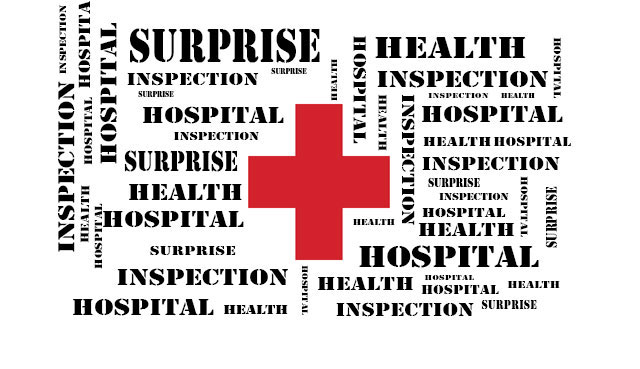 The Director General of Health Services (DGHS), Jagdish Prasad, today made a surprise visit to Ram Manohar Lohia Hospital and inspected the surgical, new wards and all the toilets on its premises.

He expressed satisfaction over general housekeeping and hygiene in and around the hospital and the security arrangements in view of the upcoming Republic Day.

However, during the visit he saw building materials lying around and asked the CPWD to manage and dispose of them.

"He desired that the building material should be properly managed and disposed. DGHS also advised Medical Superintendent Dr A K Gadpayle to take up the matter with CPWD officials for work improvement," an RML hospital official said.