New Delhi: Dr OP Yadava Conferred with Dr BC Roy Award 2016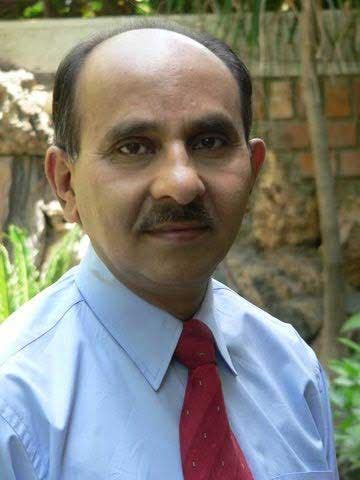 New Delhi: Dr O P Yadava, CEO and Chief Cardiac Surgeon, National Heart Institute, New Delhi and Director, All India Heart Foundation, has been selected for Dr B C Roy National Award 2017 in the category of 'to recognise the best talents in encouraging the development of specialities in different branches in medicine.'
Dr Yadava completed his MBBS and Masters of surgery (MS) from from Maulana Azad Medical College between the years 1977 and 1981 respectively. He cleared his DNB Examination in General Surgery in the year 1983. His basic training in cardiothoracic surgery started when he was at the Cardio thoracic Centre, Armed Forces Medical College, Pune in 1985.
Dr Yadava, with an experience of nearly 15,000 surgeries, established the Beating Heart Bypass programmes, which is not only within the country at National Heart Institute and Sir Ganga Ram Hospitals, but also in the neighbouring countries.
As a social activist, Dr Yadava established a Cardiac Centre at Almora in Uttarakhand, and was one of the first to perform open heart surgeries in the Himalayan region, thereby taking specialised services to the doorstep of the underserved. In 2006, he launched the Rotary's 'Gift of Life' Programme in India for the underprivileged children from India and abroad. He founded an NGO, Uttarayana Foundation, and established a charitable hospital in village Maat, Almora.
Earlier, Dr Yadava has received Rajiv Gandhi Excellence Award in 1992; MAMCOS Award in 2005 as well as the Life Time Achievement Award bestowed by President A P J Abdul Kalam.