New Delhi: Fast Track Unicondylar Knee Replacement surgery performed at AIIMS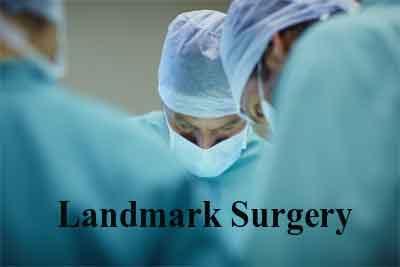 NEW DELHI:  An orthopedic surgeon at All India Institute of Medical Sciences (AIIMS) claimed to have performed a first of its kind surgery, aimed at addressing osteoarthritis by operating only on the inside compartment of a knee.
The 'Fast Track Unicondylar Knee Replacement' procedure was done by Dr Rajesh Malhotra, head of Orthopaedics Department, AIIMS, using computer navigation.
"The knee is made up of three compartments - medial compartment, lateral compartment and patellofemoral compartment. The Unicondylar Knee Replacement procedure was developed to address osteoarthritis that is specific to medial or the inside compartment of the knee," Dr Malhotra said.
This means that it leaves the healthy compartments of the knee area preserved while only the unhealthy compartments are treated, he said.
If one has osteoarthritis in one compartment of the knee, a partial replacement is advisable than a total knee replacement, the surgeon was quoted as saying in a statement.
"The 'Unicondylar Knee System' has an implant design that replicates the anatomy of your knee and hence retains its natural motion," Dr Malhotra said.