New Delhi: MAMC faculty arms up against Delhi government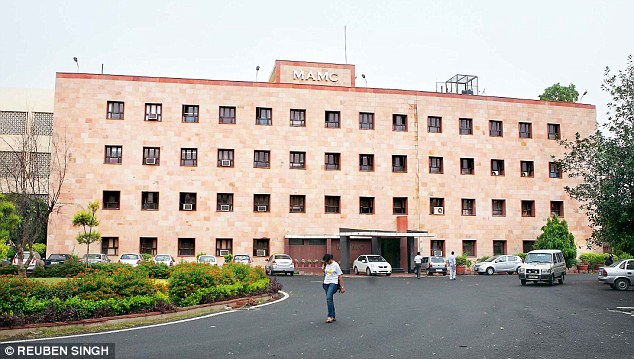 New Delhi: It's a warzone at one of the country's most prestigious medical colleges, Maulana Azad Medical College (MAMC), after the faculty Association at the college and its associated hospitals, has threatened an En- Masse Repatriation to CHS facilities, on account of the growing interference of the Delhi government in the organisations' functioning.
The doctor are in a revolting mood after recent decision of the Delhi Health minister to takeover the Medical Superintendent's office complex at the institution .
In a letter written to the Lt Governor yesterday, the faculty Association of MAMC and associated hospitals (LNJP hospital, GB Pant Hospital, GNEC ) have pointed out towards the growing interference of the Health Department in the day to day working of medical professionals at MAMC and its related group of institutions. This, the doctors allege has caused them extreme humiliation and is affecting the delivery of the quality healthcare to the patients. The letter stated
The final insult comes in the form of the Health minister's decision to illegally and forcible occupy for himself and his representatives, the heritage Medical Superintendent's Office complex by displacing the institutional head, thereby attempting to decapitate an 80+ year old glorious institution.

This is not only an unprecedented act but also lays to waste the plans of bettering patient care to trauma patients, by displacing the administrative offices of Lok Nayak Hosptial to the grounds and first floors of the designated trauma block with blatant disregard for the care of the injured patients.
Demanding the LG's office to intervene in the matter, the doctors have threatened stating that if such behavior continues, the doctors would be forced to resort to En- Masse Repatriation to CHS facilities.