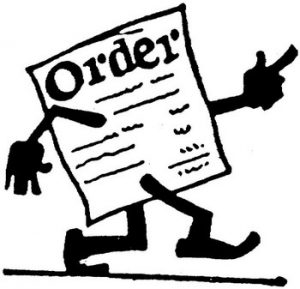 New Delhi: Delhi Commission of Women (DCW) said that a private hospital  has returned the money which it had charged from a family for treatment of two minor girls and their father who were victims of acid attack.
The commission said last month, both the girls had sustained 15 and 20 per cent burn injuries while their father had received 10 per cent injury and a private hospital had charged them over Rs 70,000 for treatment.
"The family was forced to mortgage their jewellery for the same. The complainant then approached the commission. The commission immediately sought an explanation from the hospital as the judgment of the apex court …categorically states that any acid attack victim can seek free treatment at any private or government hospital/clinic," DCW said in a press release.
"After several follow-ups, the hospital returned the whole amount to the family and the girls are receiving regular treatment," the statement said.
It said the incident took place on February 19 when a drunk person had thrown acid on the victims after they had objected when he was peeking in the window of the girls' room.
After the girls had noticed him, they complained to their father who had apprehended the man and reprimanded him, the commission said, adding that he returned after some time and threw acid on them.
3 comment(s) on New Delhi : Private hospital told to return money charged from acid attack victims