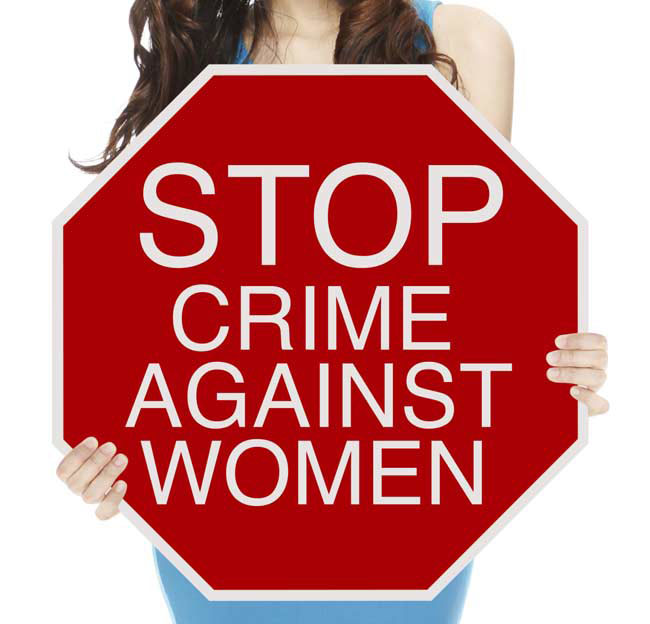 New Delhi: A shocking incident has been reported from New Delhi's Sardarjung Hospital, where a lady doctor was allegedly molested on 22nd May, 2016, in the wee hours of morning, by a senior staff member, as she rested after having taken a round of the wards.
The doctor immediately called her father to the hospital who reached the premises and took up the matter with the Hospital Superintendent The MS is reported to have told them both that being Sunday, official action could only be taken up on Monday. He promised to have the employee suspended for a year. He also assured the victim that an inquiry into the matter would be conducted and an FIR lodged on the basis of its outcome.
On Monday, the doctor found the alleged molester at large and present in the hospital. The doctor ( name not mentioned) told Medical Dialogues team that she immediately went to the superintendent again, who then took action by putting the accused culprit under suspension. The FIR was filed after a lot of delay and threat by the doctor that she would go off work, if immediate police action was not taken. According to the victim it was Friday, when the complaint was finally registered. A statement to the magistrate was filed on Saturday.
A case under sections of molestation and criminal confinement has been registered against the accused. The alleged molester, one Abhay Kumar has been absconding ever since the suspension. The police are currently scanning through the CCTV cameras to identify the accused. It is reported that the accused has been associated with the hospital for more than 5 years now.
1 comment(s) on New Delhi: Safdarjung Hopital's Lady Doctor allegedly molested in the Duty Room