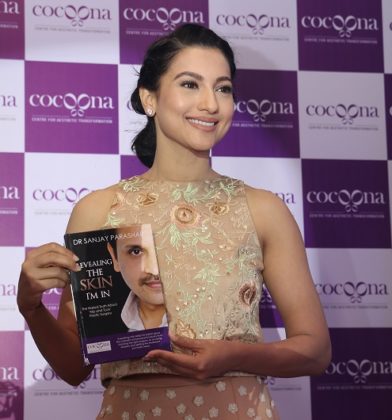 New Delhi: The Dubai-based aesthetic and cosmetic clinic is adopting a two-pronged approach: It will establish plastic and cosmetic surgery centres in key metropolitan cities such as Mumbai, Nagpur, Meerut, and Chandigarh.
"Aesthetic and cosmetic surgery is primarily associated with looking younger, but in reality, it is much more than that. It is a choice every woman makes to look her best. Indeed it is that part of medicine that gives many people hope, sometimes a new life, and sometimes even the confidence to step out of their houses," Gauahar said in a statement.
"Burn and acid attack victims, those with birth abnormalities, breast cancer patients, I can go on. As women, and even men, look at surgery as a way to reclaim their lives, whether it is their professional or personal life, it is up to the medical practitioners to give them the safest possible solutions," she added.
Speaking on his plans for India, Sanjay Parashar, Consultant Plastic and Aesthetic Surgeon and founder of Cocoona Centre for Aesthetic Transformation, said: "With setting up a practice in India, I have focused on three aspects — getting the best possible and most qualified and experienced team, establishing state-of-the-art facilities, patient education with a view to spread knowledge about safety and best practices when it comes to aesthetic treatments, both non-invasive and surgical."
0 comment(s) on New Delhi:Actress Gauahar Khan launches Cocoona Centre for Aesthetic Transformation