Immunocompromised COVID-19 patient successfully treated with vaccine: Case report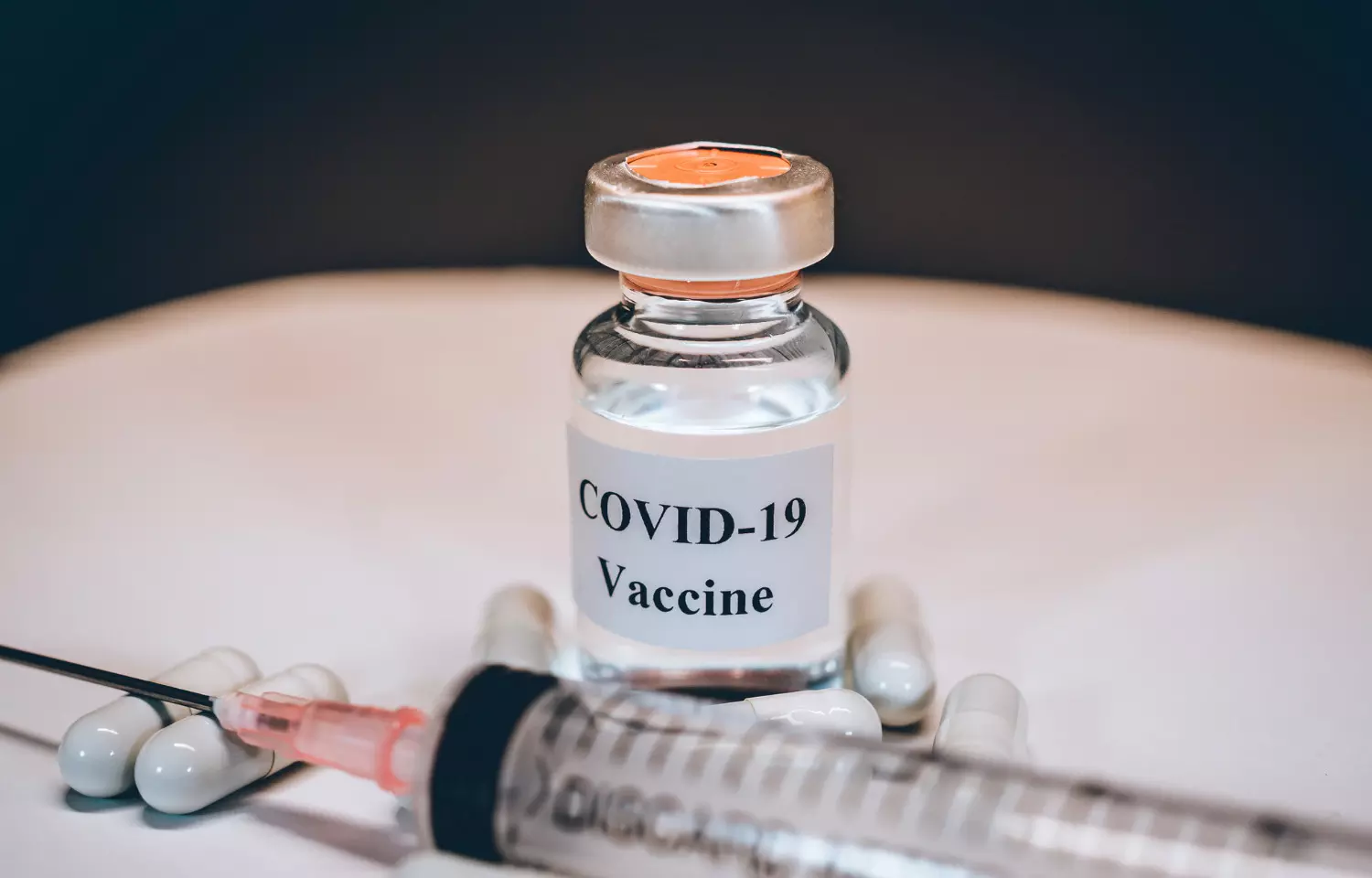 UK: A recent case study, published in the Journal of Clinical Immunology, describes the case of a man in the UK who tested positive for coronavirus for several months and got successfully treated with vaccination. This seems to be the first case where the vaccine was used as therapy instead of prevention.
The case in question is of a 37-year-old Caucasian male with Wiskott-Aldrich syndrome (WAS), a rare genetic condition that reduces his body's response to infections. He continued to test positive for COVID-19 for more than 7 months after getting the virus and had waves of symptoms, including chest tightness, headaches, insomnia, poor concentration, and extreme fatigue.
Doctors at the Immunodeficiency Centre for Wales decided to use two doses of the Pfizer vaccine to treat the patient, and scientists from Cardiff University monitored his immune system's response. The virus finally cleared from his body.

The study highlights the potential for therapeutic vaccination in persistent SARS-CoV-2 infection where sufficient immunological function remains to produce relevant humoral and T-cell responses. It was suggested that the vaccine successfully kick-started his immune response that cleared the virus off his body, giving hope that this approach could be used to treat other patients who are immune-compromised.
However, Rachel E. Bradley, University Hospital of Wales, Cardiff, UK, and colleagues wrote, "further studies are needed to assess the reproducibility and generalizability of the findings, particularly given the likely heterogeneity of vaccine-induced immune response across the spectrum of inborn errors of immunity."
He first tested positive in December 2020 and had few symptoms at first, with the most noticeable being a lack of taste and smell. He then told his immunologist, who expressed concern that people with an impaired immune system could remain contagious for longer than usual. He was then given at-home swab kits to monitor his status. The symptoms slowly became worse over time.

After nearly 5 months, doctors decided to give him the two-dose Pfizer vaccine, with each dose 1 month apart. They saw a strong antibody response and a strong T-cell response. Finally, the patient tested negative 72 days after the first vaccine dose and 218 days since he first tested positive.
"This case underlines persistent SARS-CoV-2 infection as an important outcome in immunodeficient individuals, beyond commonly used metrics of mortality or critical illness," the team concluded.
Reference:
Bradley, R.E., Ponsford, M.J., Scurr, M.J. et al. Persistent COVID-19 Infection in Wiskott-Aldrich Syndrome Cleared Following Therapeutic Vaccination: a Case Report. J Clin Immunol 42, 32–35 (2022). https://doi.org/10.1007/s10875-021-01158-5
Source : Journal of Clinical Immunology Medha, MSc. Biotechnology
Medha Baranwal joined Medical Dialogues as an Editor in 2018 for Speciality Medical Dialogues. She covers several medical specialties including Cardiac Sciences, Dentistry, Diabetes and Endo, Diagnostics, ENT, Gastroenterology, Neurosciences, and Radiology. She has completed her Bachelors in Biomedical Sciences from DU and then pursued Masters in Biotechnology from Amity University. She has a working experience of 5 years in the field of medical research writing, scientific writing, content writing, and content management. She can be contacted at  editorial@medicaldialogues.in. Contact no. 011-43720751