AIIMS issues Memorandum on Admission to DM, MCh July 2020 Session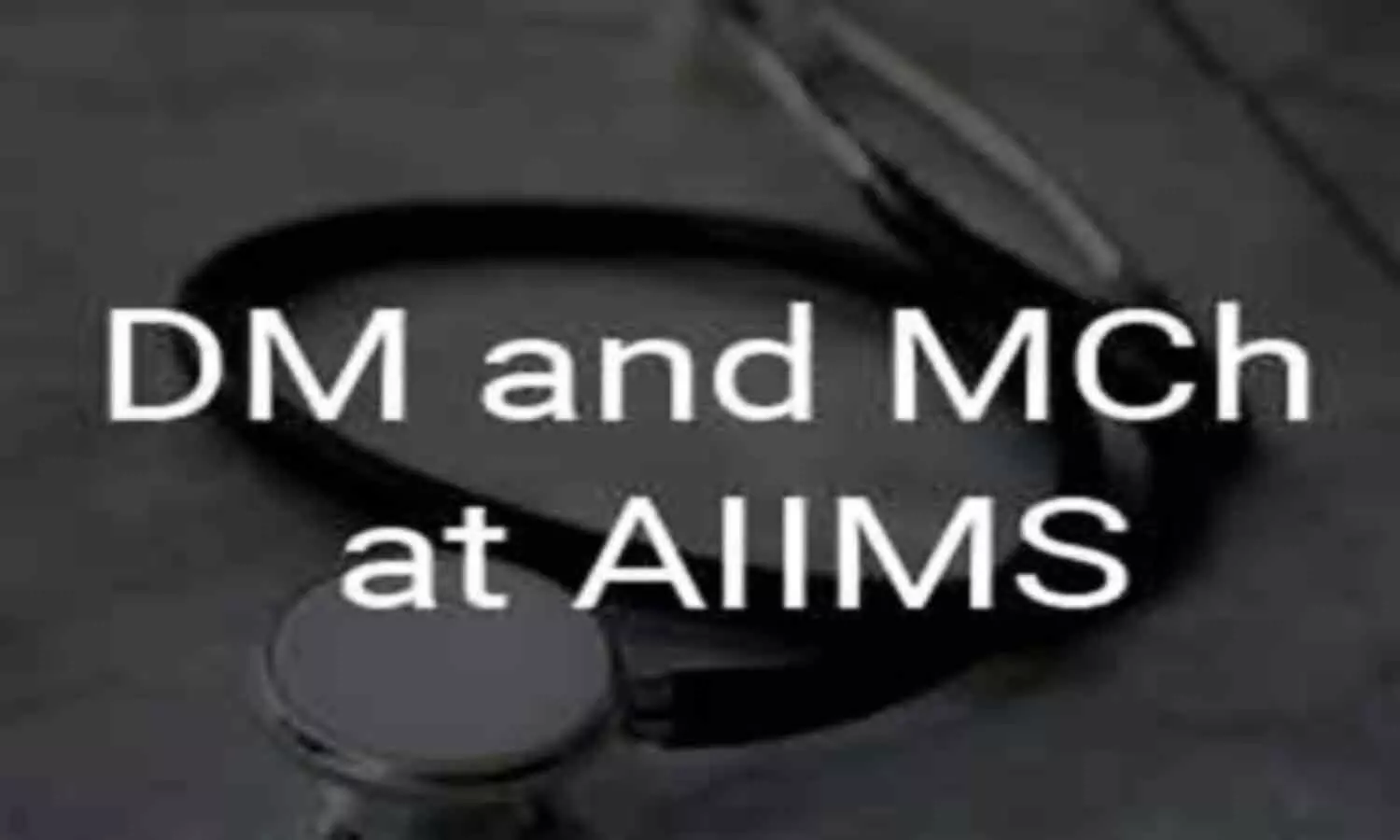 New Delhi: Through a recent memorandum, the All India Institute of Medical Sciences (AIIMS) has informed regarding the admission to DM/M.Ch Courses for the session July 2020 session.
The notice clearly mentions the following:
The vacant DM/M.Ch seats have been allocated/upgraded to following candidates as per the result notification no.61/2020 dated 30.06.2020, based on the choices filled by the candidates in their applications and options exercised in the initial round of allotment, strictly on merit.
All candidates who are being offered a seat herein must report to the respective AIIMS latest by Monday, 24.08.2020(5:00 PM) and join the allotted course. Failure to join the course this will lead to forfeiture of the allotted /upgraded seat and also render him/her ineligible for further seat allocation if seats are vacant. The same will be communicated to the concerned candidate by the respective AIIMS through email.
Upgradation/ allotment of vacant seats could not be done for DM Neurology as Hon'ble Delhi High Court in the matter of Dr Aminu Aliyar Vs. All India Institute of Medical Sciences in W.P.(C) 5276/2020 has ordered that AIIMS shall not fill up one seat in DM Neurology till the next date of hearing.
Upgradation/allotment of vacant seats of M.Ch Neurosurgery is subjected to outcome of the Hon'ble High Court decision in the matter of Dr Ajinkya Rewatkar Vs. All India Institute of Medical Sciences & ORS in W.P.(C) 4481/2020 & CM APPL. 16158/2020(interim relief).
The admission of the above candidates is subject to fulfillment of all eligibility criteria including 3 years requisite tenure, qualifying degree and verification of original certificates/degrees and satisfying all conditions as laid down in the prospectus.
All the candidates are required to report for joining to the respective AIIMS by 24.08.2020.
To view official notice, click on the following link:
https://medicaldialogues.in/pdf_upload/pdf_upload-133330.pdf