AIIMS publishes Part I Final Result of MD, MS, MDS Professional Exams June 2020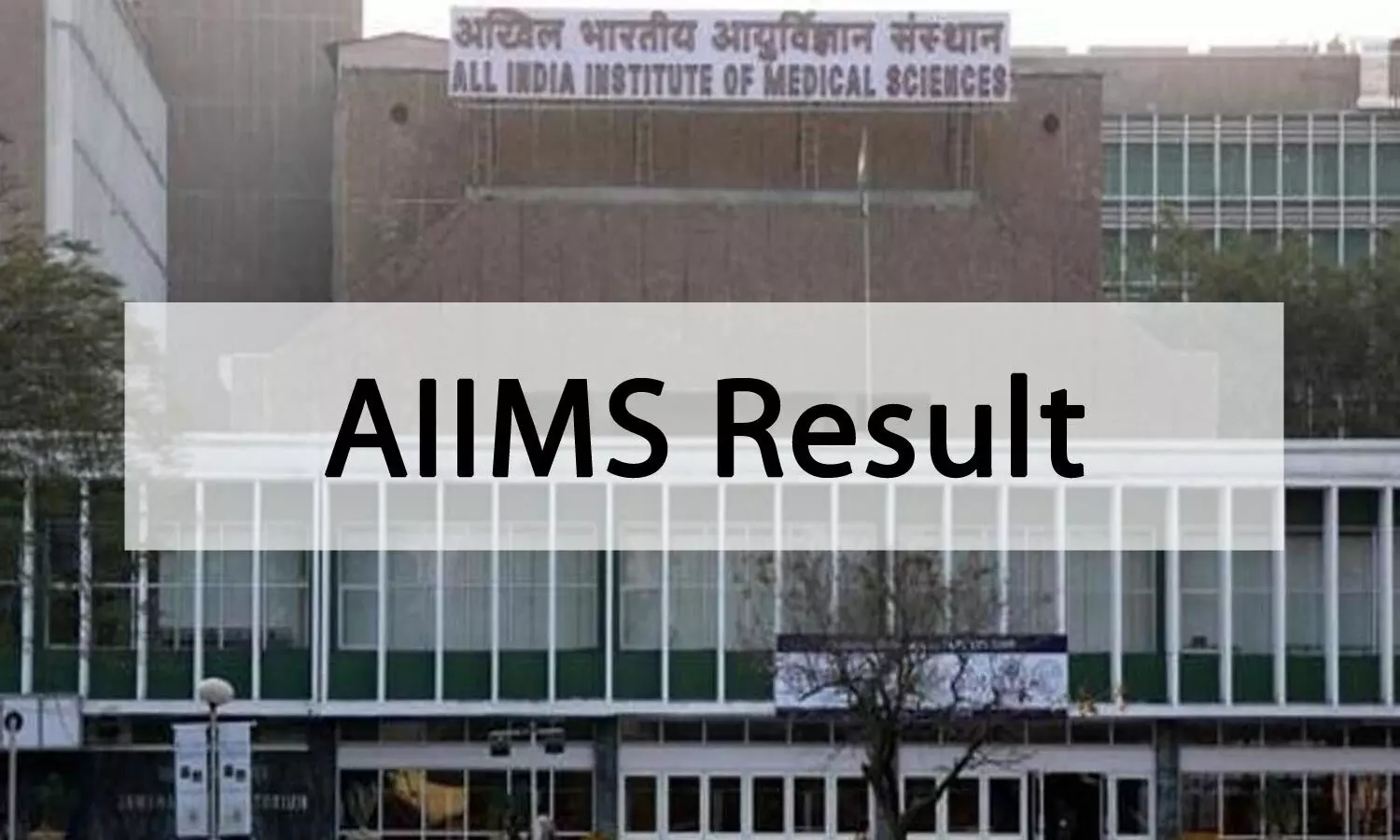 New Delhi: The All India Institute Of Medical Sciences ( AIIMS) has released the results of Part - I- Final Result of MD / MS / MDS Professional Examination held in June 2020
To view the result, click on the link given below:
Result: Part - I- Final Result of MD / MS / MDS Professional Examination held in June 2020
An Act of Parliament in 1956 established the All India Institute of Medical Sciences (AIIMS) as an autonomous institution of national importance and defined its objectives and functions. By virtue of this Act, the Institute awards its own medical degrees and other academic distinctions. The degrees awarded by the Institute under the All India Institute of Medical Sciences Act are recognized medical qualifications for the purpose of the Indian Medical Council Act and notwithstanding anything contained therein, are deemed to be included in the first schedule of that Act, entitling the holders to the same privileges as those attached to the equivalent awards from the recognized Universities of India.