AIIMS releases final result of MCh Minimal Access Surgery entrance exam for sponsored category July 2021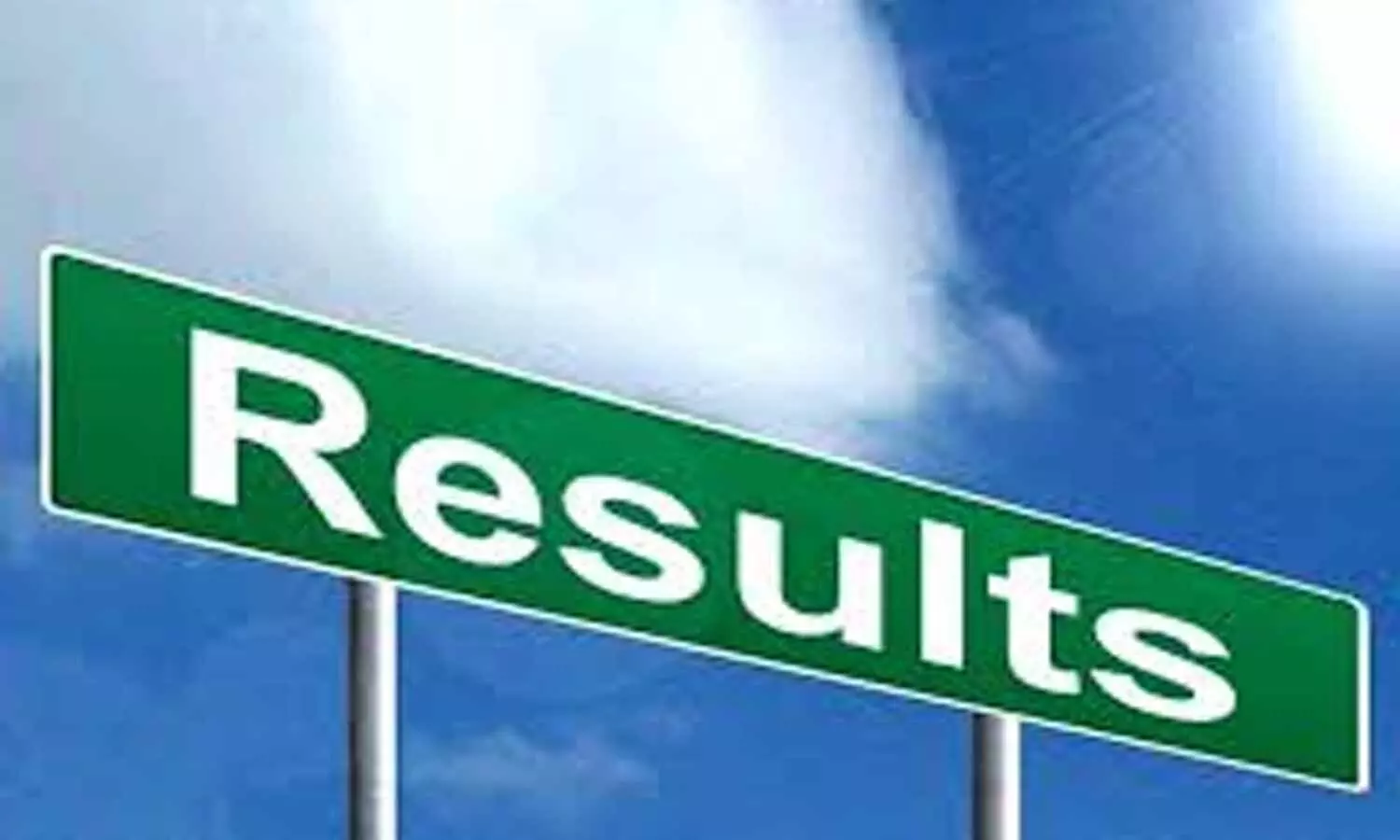 New Delhi: Through a recent notice, the All India Institute of Medical Sciences (AIIMS) has released the final result of Department of MCh (Minimal Access Surgery) entrance exam for Sponsored Category for July 2021 Session.
In the notice, the AIIMS has informed that on the basis of CBT - Online (Stage-I) Entrance Examination held on Saturday, the 17th April, 2021 and Departmental Clinical/Practical/Lab based Assessment (Stage-II) held on 09-06-2021 to 11-06-2021, the result for Sponsored Category of Department of MCh (Minimal Access Surgery) was withheld subject to outcome of CWP No.2289/2021 at Hon'ble High Court of Himachal Pradesh.
The final decision has been received from Hon'ble High Court, Himachal Pradesh and result for the department is declared hereby as per following details.
Important
1. Admission of selected candidates is subject to fulfillment of all eligibility criteria including 3 years requisite tenure and qualifying degree by 31st July, 2021, verification of original certificates/degrees at the time of reporting / joining and satisfying all conditions as laid down in the Prospectus. Candidates not completing the requisite tenure within the last date i.e. 31st July, 2021 will be ineligible for admission.
2. The result shall be treated as part in continuation of Result Notification No.71/2021 dated 15.06.2021.
NB: THE RESULT IS PROVISIONAL SUBJECT TO VERIFICATION OF DATA, RECORDS AND CERTIFICATES.
To view the result and official notice click on the following link:
https://medicaldialogues.in/pdf_upload/final-result-dmjl21-mch-minimal-access-surgery-copy-158108.pdf
For more details, log on to the official website of AIIMS: