AYUSH Counselling 2020: AACCC issues notice on refund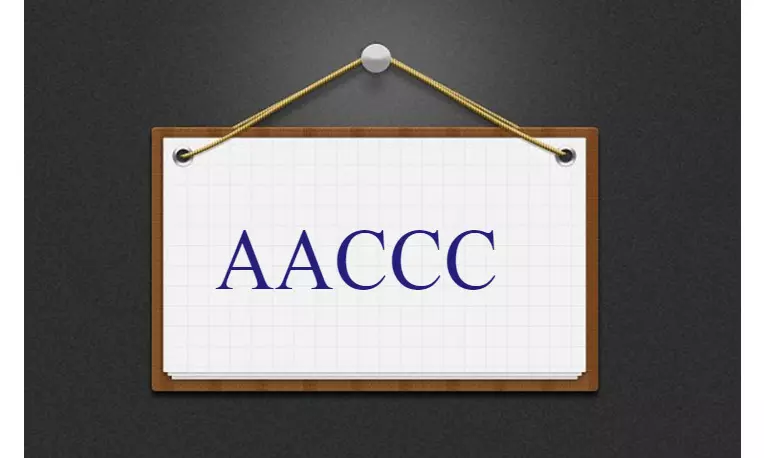 New Delhi: Through a recent notice, the AYUSH Admissions Central Counseling Committee (AACCC) has informed regarding the refund to candidates who participated in AACCC UG Counselling 2020 with respect to admissions in BAMS, BUMS, BHMS, BUMS courses.
It is for information to all candidates, who have participated in AACCC UG Counselling 2020 & made payment through e-challan/challan, such candidates should enter their bank details by logging into their AACCC Counselling account, so security money could be refunded to their respective bank accounts as per the eligibility conditions of refund.
Candidates are advised to note the following:
1) The above facility is available from 10.00 AM of 02.06.2021 to 05.00 PM of 16.06.2021.
2) In case of any Refund related queries please contact financeaaccc@aiia.gov.in. Direct queries to AACCC/ M/o AYUSH regarding Refund/ Payment will not be entertained.
To view the official notice, click on the following link: