RGUHS releases Guidelines to conduct BDS clinical Exams November 2020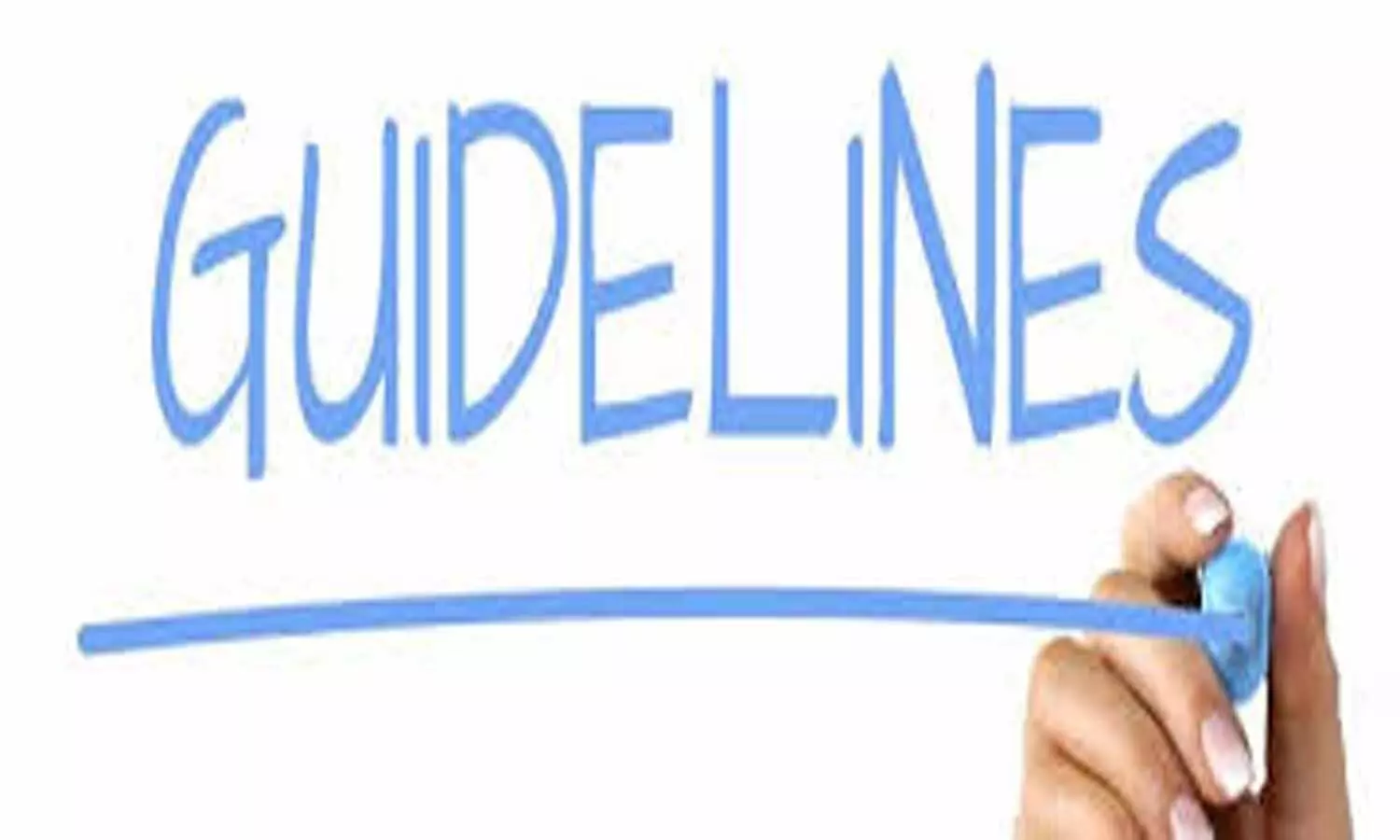 Bengaluru: Through a recent notice, the RGUHS has released the Guidelines to conduct BDS clinical Examinations November 2020.
All the concerned students who are set to appear for the said exams are requested to view the following details:
1. A declaration should be obtained by the selected patients for not presenting with symptoms of ILI/SARI/ARI.
2. Following explanation of the possible risks of transmission of the Corona SARS virus in the dental operatory, an informed consent has to obtained from every patient for undergoing the required examination/procedure.
3. Patients/s consented for being present on the days of practical examinations should be tested negative for COVID-19 before the clinical examination.
4.Temperature check and pulse oximetry should be mandatory for patients and dental personnel prior to examination / procedure.
5. The dental personnel shall comply with all COVID-19 protocols on infection control and patient care
6. Proper protection should be used by the patients.
7. Patients coming from containment zone, buffer zone, contact with COVID positive patients, travelling to COVID prevalent area in the past 14 days, patients with symptoms of ILI/ SARI/ ARI should be avoided
8. The duration of examination/ procedure to be kept to the least
9. Discussion should be in well ventilated area
10. Chairside discussion to be avoided.
11. As per the DCI advisory dated 2nd June 2020 aerosol generating procedures may be substituted by using hand instruments, air-monitor or micro-motor equipment with due compliance of the advisories, guidelines, instructions etc.
12. If alternative methods of skill evaluation are adopted, the same has to be intimated in writing to the examination appearing students prior to practical examination or on the last day of theory examinations.
13. Wherever the colleges are attached to different examination centers, the respective attached college internal examiner has to obtain the above alternative methods if adopted and communicate the same to the students appearing for examination.
This is only a one-time provision due to the prevailing pandemic situation and all other existing DCI/ RGUHS guidelines will be applicable.
To view the official notice, click on the following link:
https://medicaldialogues.in/pdf_upload/pdf_upload-141661.pdf