DM, MCh Admissions: AIIMS informs on seat allocation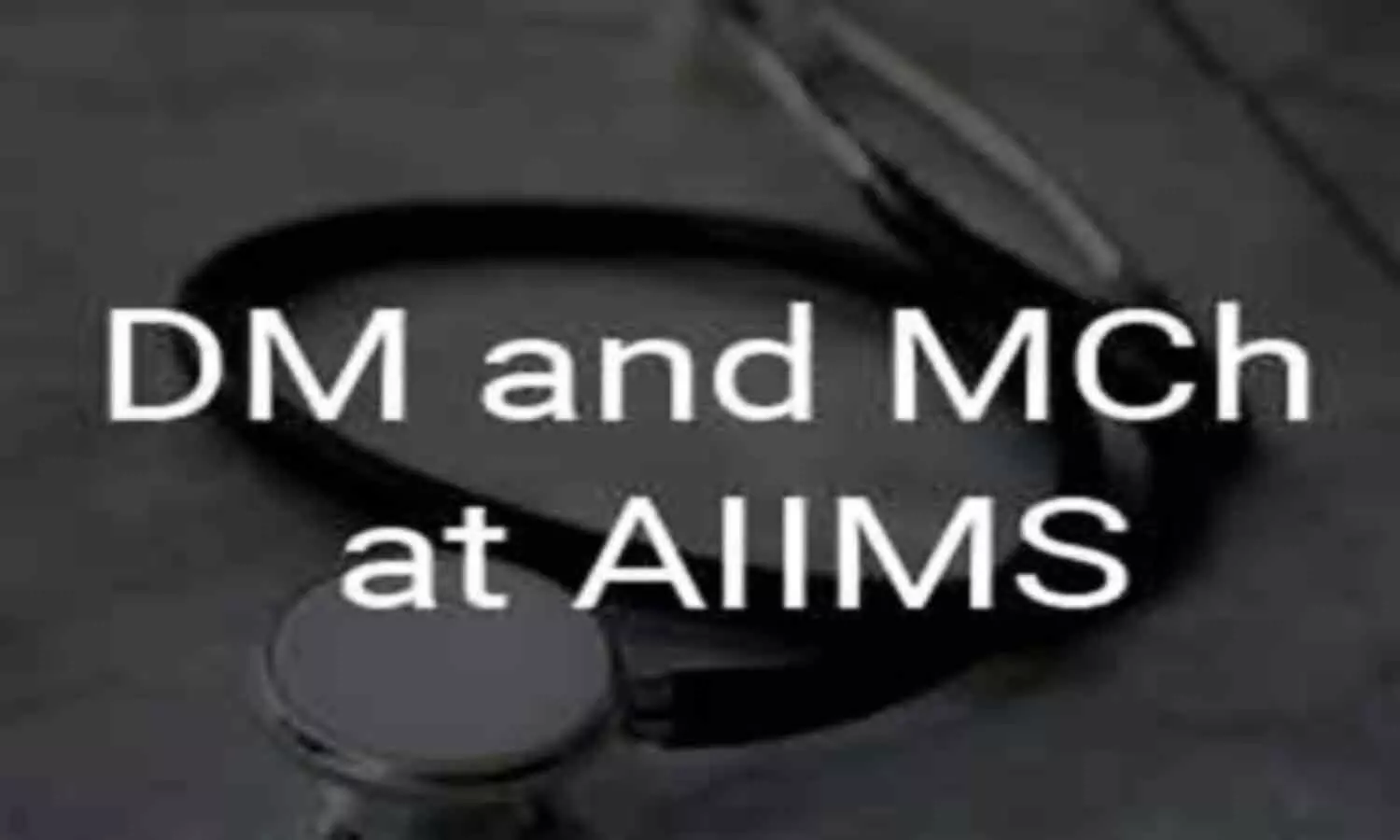 New Delhi: Through a recent notice, the AIIMS has informed about the allocation of DM, MCh candidates into vacant seats with respect to this year's admission session.
The vacant DM, M.Ch seats have been allocated/upgraded to the following candidates as per the result notification no. 149/2020 dated 05.12.2020, based on the choices filled by the candidates in their applications and options exercised in the initial round of allotment, strictly on merit.
To view the list of candidates, click on the link given below:
https://www.aiimsexams.org/pdf/DM.MCH_0001.pdf
All the candidates who are being offered a seat herein must report to the respective AIIMS latest by Saturday, 20.02.2021 and join the allotted course. Failure to join the course this will lead to forfeiture of the allotted/upgraded seat and also render him/her ineligible for further seat allocation, if seats are vacant. The same will be communicated to the concerned candidate by the respective AIIMS through email.

The admission of the above candidates is subject to fulfilment of all eligibility criteria including 3 years requisite tenure, qualifying degree and verification of original certificates/degrees and satisfying all conditions as laid down in the prospectus.
All the candidates are required to report for joining to the respective AIIMS by 20.02.2021.
For more details, log on to the official website of AIIMS: