Final Result of AIIMS Fellowship Programme Entrance Examination Jan 2021 Session released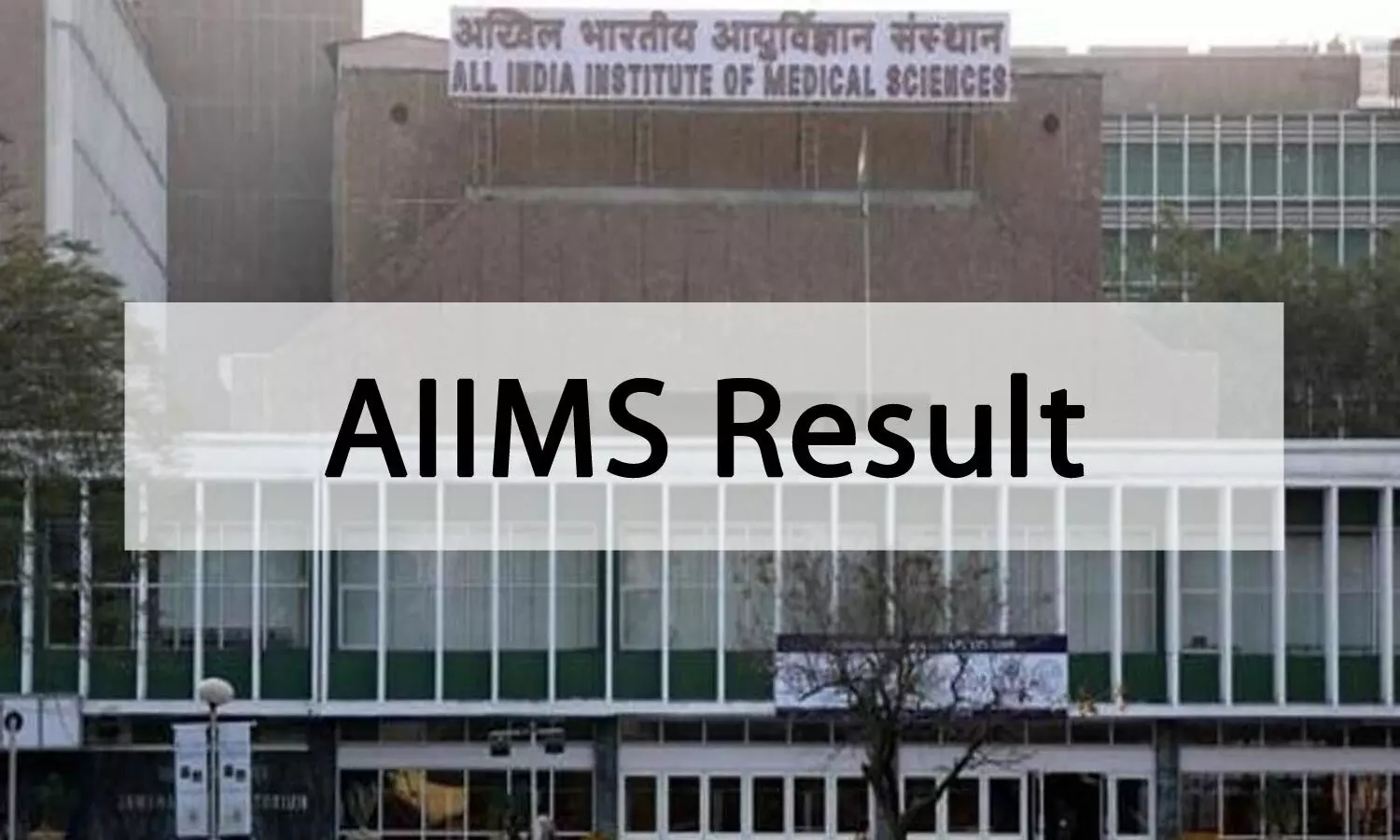 New Delhi: Through a recent notice, the All India Institute of Medical Sciences (AIIMS) has released the Final Result of AIIMS Fellowship Programme Entrance Examination Jan 2021 Session
On the basis of CBT - Online (Stage-I) Entrance Examination held on Friday, the 20th November, 2020 and Departmental Clinical/Practical/Lab based Assessment (Stage-II) through video conferencing mode held on 07-12-2020 to 08-12-2020, the following candidates have been selected in different Departments of AIIMS New Delhi for admission to Fellowship Programme for January 2021 Session:
The result has been prepared as per the decision of the meeting of the 116th Academic Committee (item No.AC/116/10 dated 06.03.2018) as well as method of selection mentioned in the Prospectus.
Important
1. Admission of selected candidates is subject to fulfillment of all eligibility criteria as on 31st January 2021 and subject to verification of original certificates/degrees as well as satisfying all conditions as laid down in the Prospectus.
2. Candidates not completing the requisite tenure within the last date i.e. 31st January 2021 will not be treated eligible for admission, under any circumstance, whatsoever.
3. Waiting List in each superspeciality has been prepared of all the candidates appeared in the Departmental Clinical/Practical/Lab based Assessment subject to availability of candidates.
4. All tie cases have been resolved according to age (Date of Birth); the older candidate is given preference over the younger one.
NB: THE RESULT IS PROVISIONAL SUBJECT TO VERIFICATION OF DATA & RECORDS
To view the results, click on the following link: