FMGE December 2019: NBE declares withheld results for 8 candidates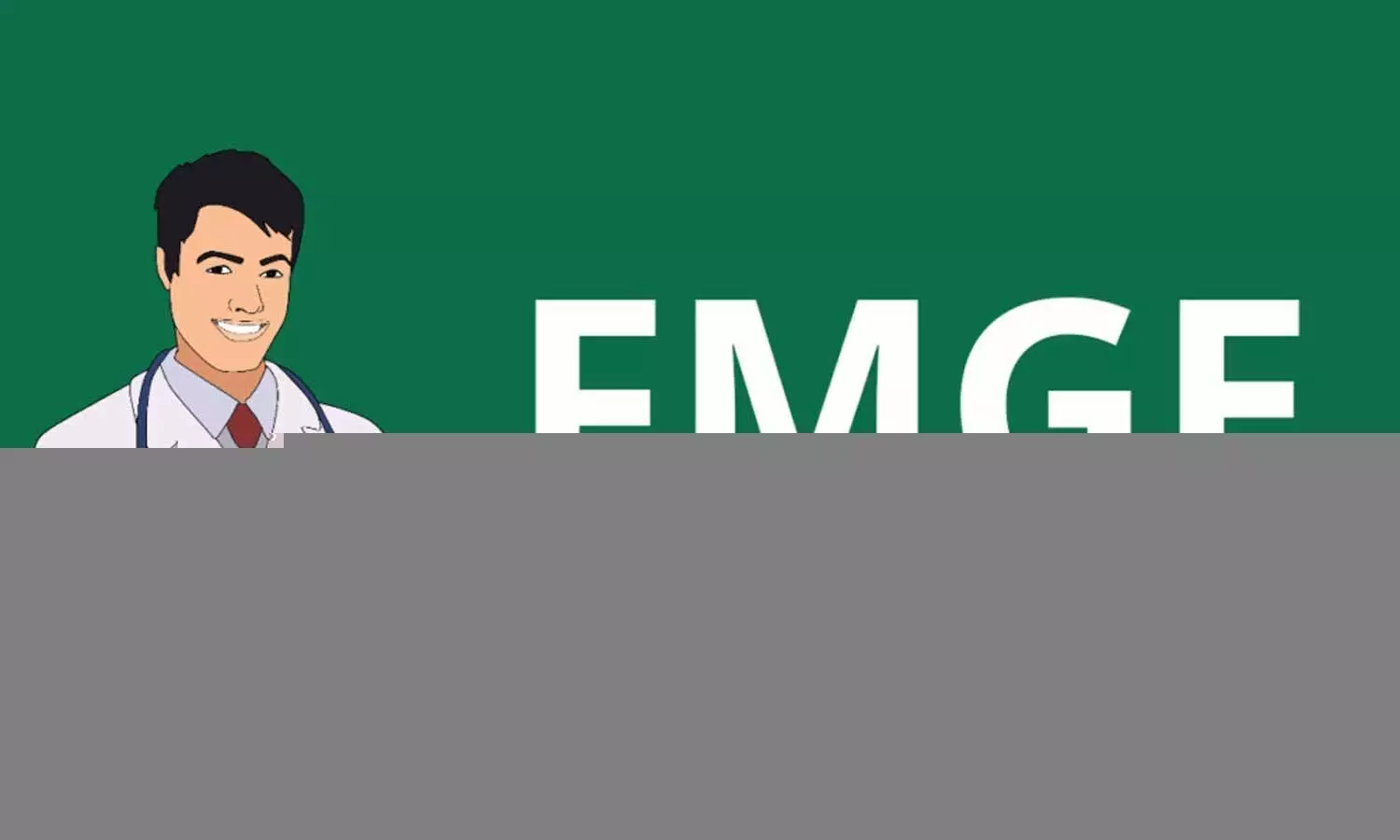 New Delhi: The National Board of Examinations, (NBE) has recently announced the withheld results of 8 candidates who appeared for Foreign Medical Graduates Examination (Screening Test) 2019 December and whose results had been withheld due to deficiency of documents.
The withheld results are attached below:
https://medicaldialogues.in/pdf_upload/pdf_upload-128327.pdf

How to check FMGE Result 2019
To check the result of FMGE 2019 for the December session, candidates need to click on the subject with link given above.
Candidates are able to check the PDF document which will reflect the result of FMGE December 2019 session. Candidates are advised to download and take a printout of the copy of their FMGE Result December 2019.
The National Board of Examinations (NBE), the conducting body of FMGE states that the FMGE-Screening Test has been introduced through the Screening Test Regulations 2002. As per the regulations, "An Indian citizen/Overseas citizen of India possessing a primary medical qualification awarded by any medical institution outside India who is desirous of getting provisional or permanent registration with Medical Council of India or any State Medical Council on or after 15.03.2002 shall have to qualify a screening test conducted by the prescribed authority for that purpose as per the provisions of section 13 of the Act."
As per the notification released by the NBE, "Each and every question in FMGE June 2019 was reviewed by the faculty members from the concerned speciality after the conduct of FMGE June 2019 to re-check for technical correctness of the questions as well as answer keys. As per inputs from the faculty members, a total of 2 questions were found to be technically incorrect in the Question paper of FMGE June 2019. Full marks have been awarded to all the candidates for these questions irrespective of the fact whether these have been attempted or left unattempted by the candidates."