JIPMER extends residency period for all final year PG medicos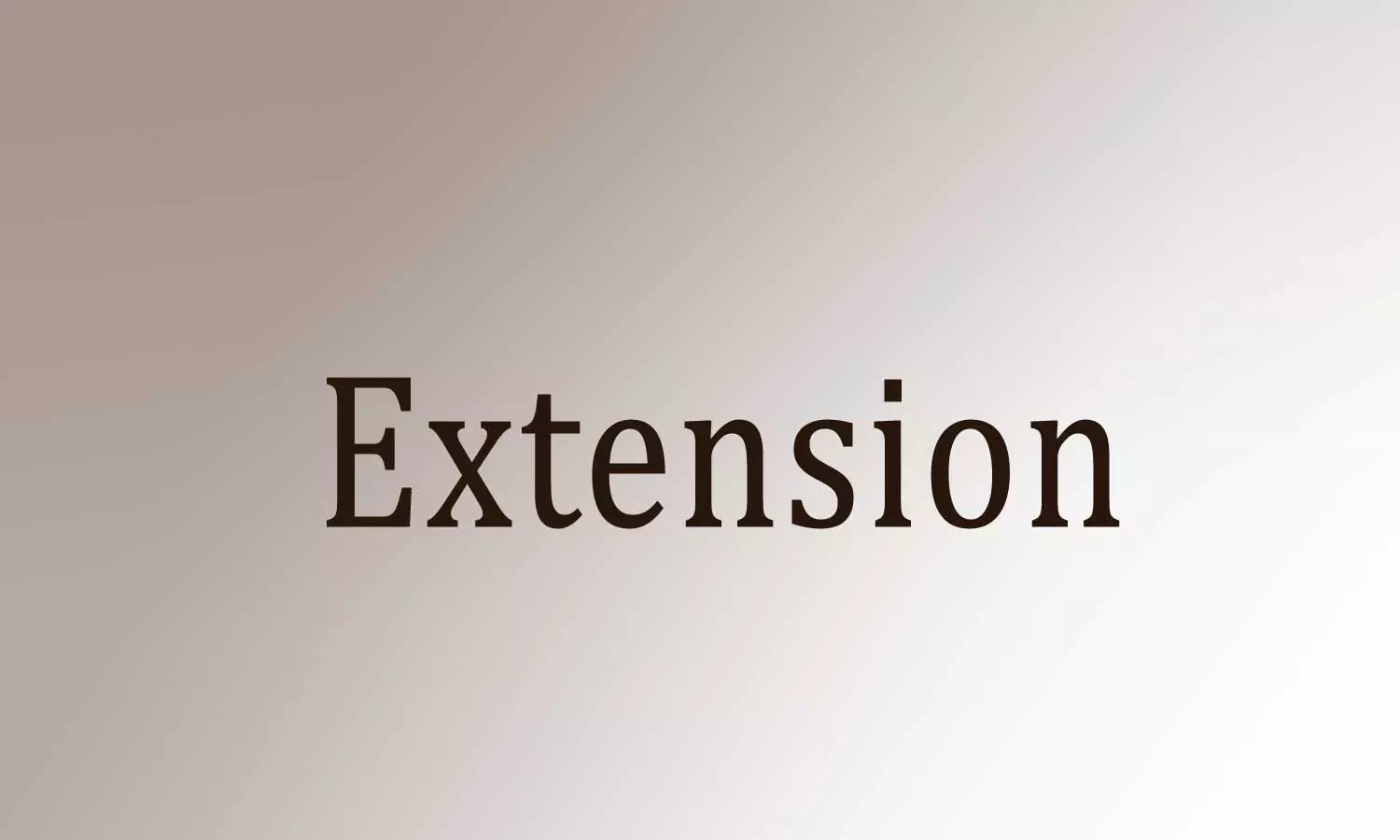 Puducherry: Through a recent notice, the premier Jawaharlal Institute of Postgraduate Medical Education and Research (JIPMER) has informed about the extension in the residency period of all final year PG and super speciality medicos who are going to appear in July 2020 exit examinations.
The institute, has, however, clarified that it is going to continue to pay the all final year (2017 July batch) Junior Residents (MD/MS) & Senior Residents (DM/MCh) their stipends as per the norms during this extension period.
The notice informing about the said effect clearly states the following:
This is to bring to the notice of all final year (2017 July batch) Junior Residents (MD/MS) & Senior Residents (DM/MCh), those who are appearing July 2020 Exit Examination their residency period has been extended upto the following period.

1. For MD/MS courses extended till 31-July-2020
2. For PDF courses extended till 31-July-2020
3. For DM/MCh Courses extended till 30-September-2020
However, JIPMER will continue to provide payment of stipend to all such residents as per rules during this extended period, the institute clarified adding that residents who had joined under sponsored category will be relived as per the study leave order which was submitted at the time of admission form their sponsoring authority.
This is issued with the approval of the competent authority.
To view the official notice, click on the link below:
https://medicaldialogues.in/pdf_upload/pdf_upload-130613.pdf

Earlier, the JIPMER had issued a list of instructions for its PG and PG medicos residing in the institute campus and also the candidates about the penalty if they somehow fail to follow the same. It was informed that all UG/PG Students of JIPMER, should strictly adhere to the safety recommendations suggested by Fire safety and preparedness committee, JIPMER.
Also, it is instructed to comply with the following instructions:
1. No unauthorized use of heavy power demanding electrical appliances, use of multiple extension boards for using multiple electrical appliances (Le. Split A/C, immersion heaters, electric stove, heaters, electric iron, etc).
2. No unauthorized entry of private service staff for electrical installation/ modification, unauthorized cooking, or heating.
3. Ensure all the power switches are kept off before leaving their respective rooms/places inside the premises.
Further, it is informed that if any students/residents violate the aforementioned rules, he/she will be liable for suitable penalty and punishment as per rules.
Read also: JIPMER Issues Instructions For MBBS, PG Medicos Residing In Campus