JIPMER issues notice on reporting for Provisional seat allotted Outstation BSc Candidates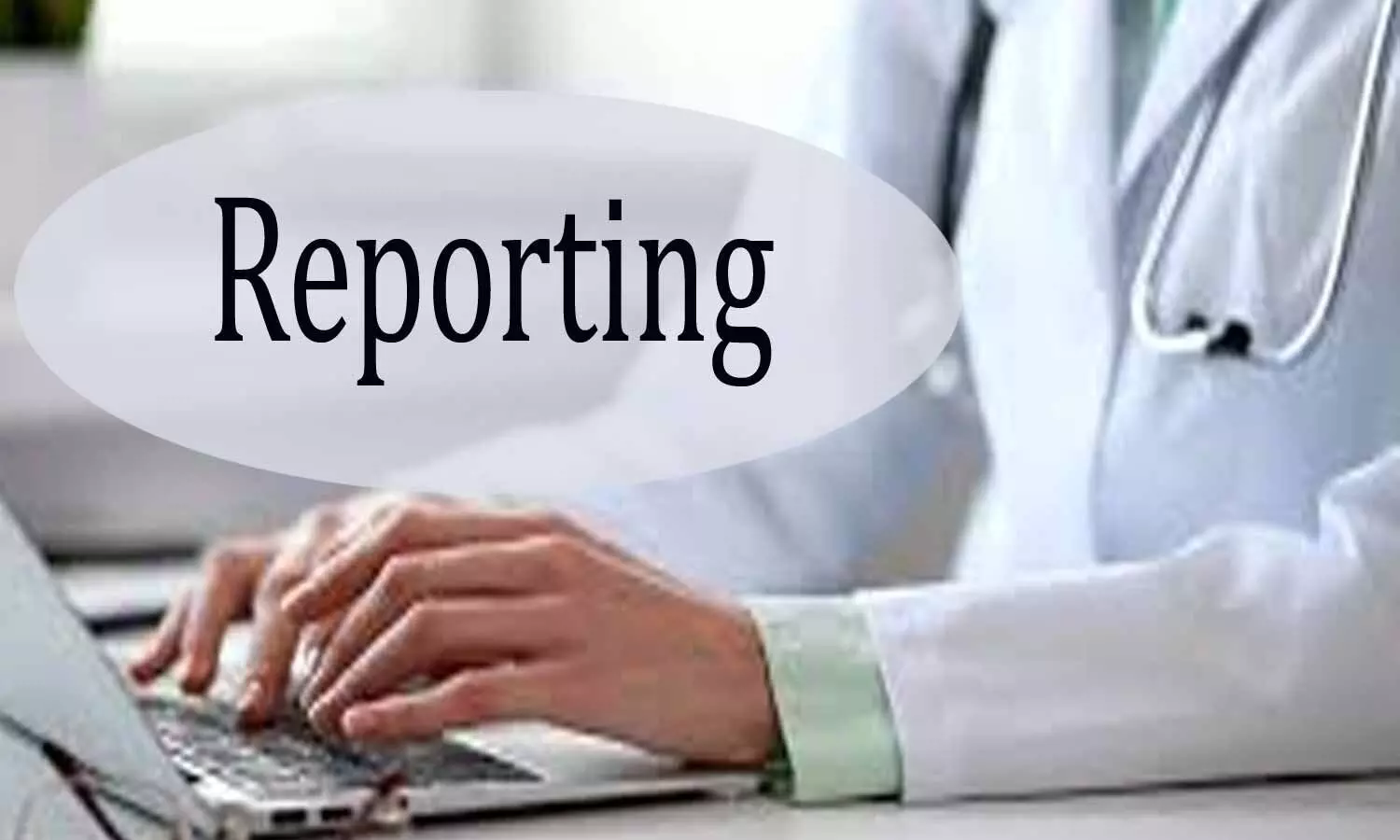 Puducherry: Through a recent notice, the JIPMER has informed about the reporting for Provisional seat allotted Outstation BSc Candidates.
All the concerned candidates are requested to view the notice details as mentioned below.
Considering the warning from the Indian Metrological department and subsequent imposing of Section 144 of the Criminal Code, 1973 in Puducherry region by the Government of Puducherry, it is hereby informed that B.Sc. Courses provisionally seat allotted outstation candidates who have planned to report at JIPMER, Puducherry on 24.11.2020 and 25.11.2020 can report at JIPMER, Puducherry till 28.11.2020 (Saturday) 5:00 PM.
Girls are instructed to report directly at Blackwell House, JIPMER. Boys are instructed to report directly at International Student Hostel Office (Opposite to JIPMER Academic Center), JIPMER.
To view the official notice, click on the following link:
Standard Procedures on Arrival at JIPMER, Puducherry
Quarantine policy:
Period of quarantine: 7 days(from the date of arrival)
Quarantine place: Their own hostel rooms. Social distancing norms, wearing of face masks, and hand hygiene should be followed strictly.
A strict compliance is expected, failing which, the students may be placed in isolation and may not be permitted to attend the clinical postings and/or the examinations.
The students will be assessed for COVID-19 symptoms at the end of the quarantine period and a decision for further clinical evaluation will be taken.
Based on the evaluation, if a student is found to be COVID-19 positive, he/she will be placed in isolation with round-the-clock monitoring. He/she will be treated as advised by the COVID clinical team. Information about their health status will be communicated to the parents immediately. Covid­-19 positive students will not be permitted to join the classes until recovery.
Screening Process for students having Covid-19 related symptoms:
 Immediately on arrival, ONLY those students with symptoms of COVID-19 (fever, sore throat, body ache, etc.) should report to the "triage area" located in the SSB Annex (open 24 hours). The students will not be entertained if they are not wearing a face mask or do not carry their JIPMER student ID card).

.Thermal scanning (temperature recording) will be done.
. COVID-19 screening/testing: The students will be screened for COVID symptoms and a sample will be collected for COVID-19 testing if necessary.
 Only after the above screening process, will the students be able to proceed to your respective hostel room.

JIPMER follows various COVID-19 guidelines/orders issued by the Government of India/Union Territory of Puducherry from time to time. It is the students' responsibility to strictly adhere to the COVID-19 safety instructions and any breech may make them vulnerable to get infected. We request all the students to always abide by the prescribed norms to keep themselves safe. Despite our best efforts, if a student acquires COVID-­19 infection, he/she will be treated in JIPMER according to the JIPMER treatment protocol. However, JIPMER will not be responsible or liable for any prosecution in any such cases.
For more details, log on to the official website of JIPMER: