JIPMER releases Guidelines for studying Post Basic BSc Nursing, MSc Nursing and MPH Courses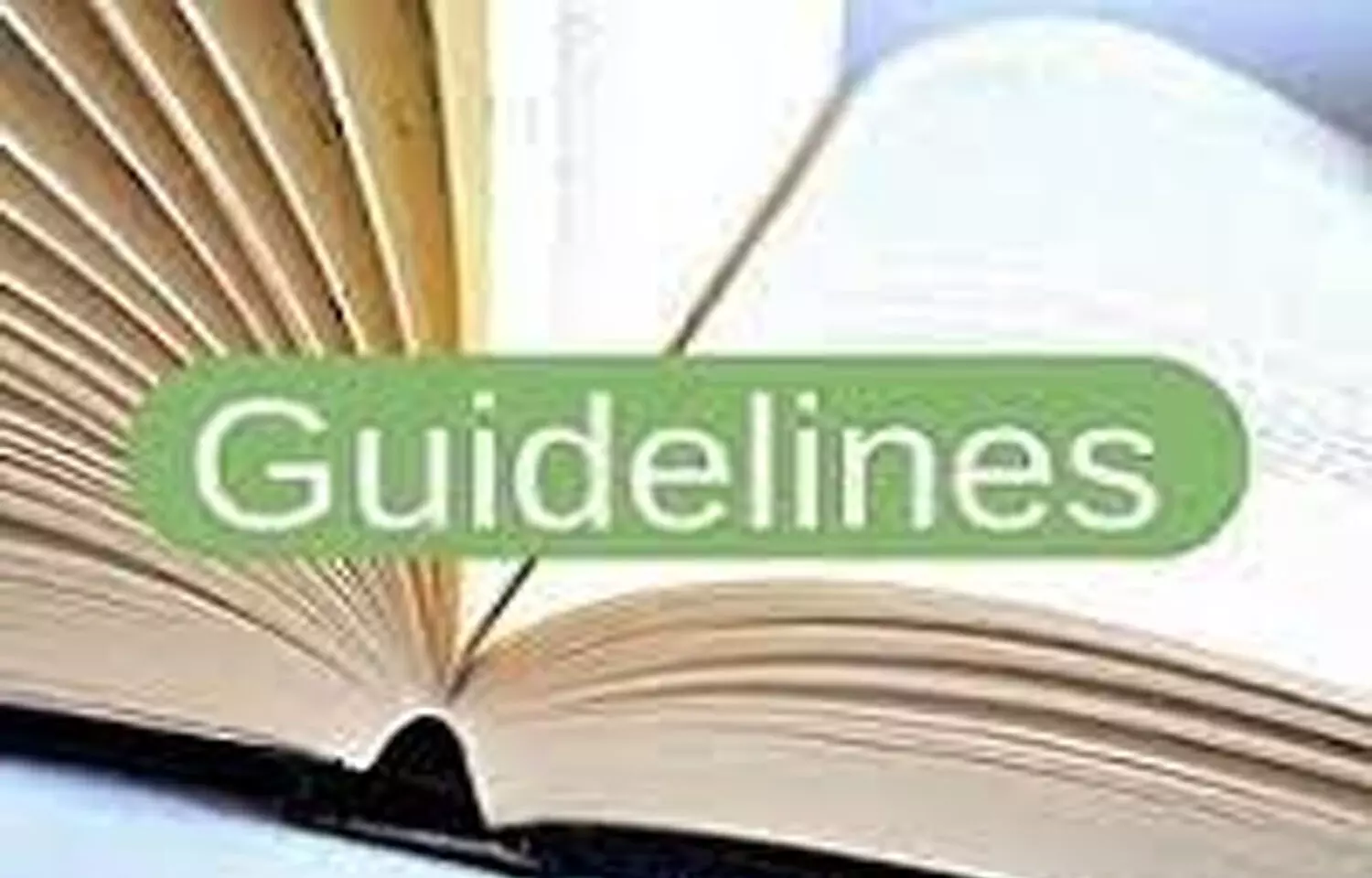 Puducherry: Through a recent notice, the JIPMER has released the Guidelines/Norms for studying Post Basic BSc Nursing, MSc Nursing and MPH Courses.
The guidelines/Norms dated 15.07.2014, pertaining to Nursing Personnel, for studying Post Basic B.Sc. (Nursing), M.Sc. (Nursing) and MPH Courses, as sponsored candidate for the academic year 2021-22 are mentioned herewith for strict compliance.
Guidelines/Norms for sponsoring/ allowing candidates for higher studies (In nursing)
Not more than 11 candidates can be allowed for availing study leave in a year i.e., 5 for Post Basic B.Sc., 05 for M.Sc. and 01 for MPH course. In case specified number of candidates are not available for any of the course, that number of vacancy can be given to other course.
Eligibility for applying Study leave
Age: Not more than 50 years on the date of submission of application form.
Experience: Should have served in this Institute for not less than 5 years on regular basis.
Institute/ College: Should have been recognized by NCI.
Other General Conditions:
Date of submission of application and procedure for submitting application etc.,: To regulate applications based on Seniority, a circular shall be issued by the Administration every year on 1st May. Any candidate wishing to apply for the higher studies, should submit in the specified application form through proper channel along with the request to the Director in response to the circular expressing his/ her desire to pursue higher studies and the Branch of specialization/ Course. The applications should be submitted latest by 31 st May of every year. Only after receipt of necessary approval of the component authority from Administration, the applicant shall be permitted to apply for the specialised course through proper Channel or write the Examination as the case may be. If any staff member applies directly without obtaining necessary prior approval from the Admin, He/ She shall not be permitted to attend the course.
Late submission of applications will not be accepted.
Criteria for Selection:
1.Applicants shall be selected based on Seniority in Service at JIPMER, along with the other eligibility conditions as mentioned above.
2.If there is an entrance examination for the said course, the applicant should appear for the same and qualify to be eligible for admission to the said course, to be considered for study leave.
3.Only those candidates who are approved by competent authority can avail study leave as per the existing rules governing the Central Government employees, i.e. only once in his/ her service.
4.Own leave shall not be granted for study purpose to any applicant for both short-Term and long term Courses.
5.Those who have already availed study leave in JIPMER or in any other institution, during their service, shall not be granted study leave again.
Execution of bond: All applicants who are approved and selected for the specialised course should execute a bond stating that he /she shall after completing higher studies would serve the Institution for a further period of not less than 5 years.
Penalty Clause: If any candidate, who has availed study leave, leaves the Institute before the expiry of the bond period, appropriate penalty as per executed Bond will be levied.
The decision of the Director will be final in all cases regarding sponsoring/ allowing candidates for Higher Studies.
To view the official notice, click on the following link:
https://www.jipmer.edu.in/sites/default/files/Forwarding of Guidelines Norms for Studying Post Basic B.Sc (N), M.Sc(N) and MPH Courses.pdf

For more details, log on to the official website of JIPMER: