MCC activates Reset Button for Round 1 NEET PG Counselling candidates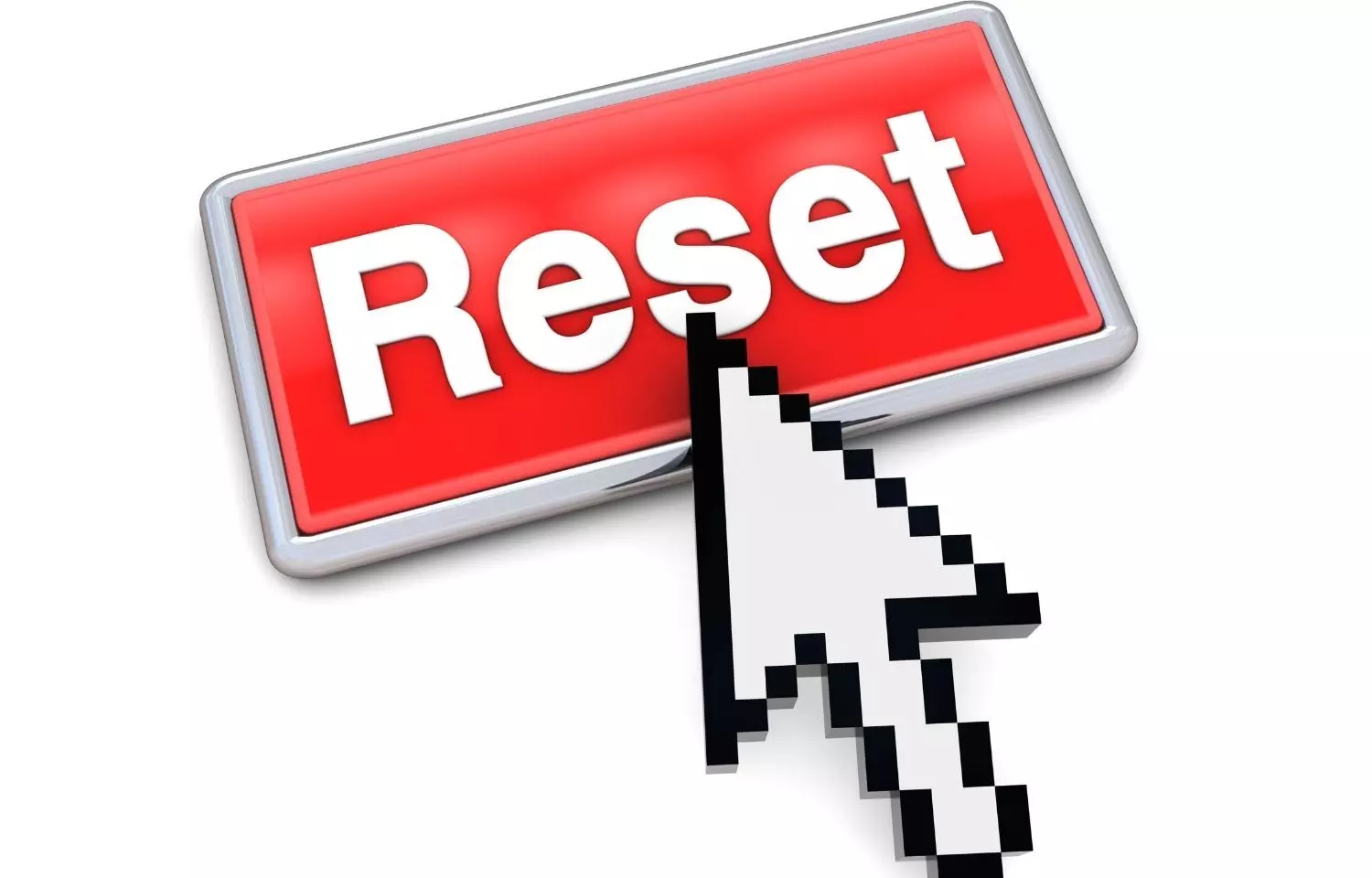 New Delhi: Through a recent notice, Medical Counselling Committee (MCC) has informed about the activation of the reset button for candidates who are set to appear for the Round 1 NEET PG counselling session.
Candidates applying for Round 1 of NEET PG, 2021 are hereby informed that the 'Reset Button' shall be made available from 06:30 P.M. of 13th January, 2022 to 17th January, 2022, till 11:00 AM, said the notification released on the official website of MCC.
It is further informed that the Candidates can avail the facility of 'Reset Button' only once. It is herewith clarified that the facility for 'Reset Button' may be availed by only those Candidates who wish to change/alter/add a type of Counselling i.e. All India/ Central/Deemed University/AFMS/DNB for the Round 1 of NEET PG Counselling, 2021. Such Candidates should RESET their registration and change/alter/add Counselling type by paying the requisite fee, the notice read.
Rest of the Candidates who do not wish to carry out the said changes may not avail the said facility.
It is again informed that the Candidates can avail the facility of 'Reset Button' only once, the MCC reiterated.
Round 1 counselling for All India Quota/ Deemed/ Central Universities/ Institutes/ PG DNB/ AFMS to be conducted by MCC of DGHS will be carried out from 12th January 2022 to 21st January 2022; while State Counselling is to be conducted by respective State authorities will be held from 20th January 2022 to 24th January 2022.
For Round 1, candidates have to first register with the MCC. After the registration, they will have to select and lock their medical college preferences from the options available till January 17. The verification of candidates by the respective institutes would be conducted from January 18 to January 19, 2022. This will be followed by the seat allotment process, on January 20 and 21. The result will be declared on January 22, 2022.
The last date of joining after the completion of overall counselling procedures including stray vacancy round is 16th March 2022 for AIQ seats and 10th March 2022 for state counselling candidates.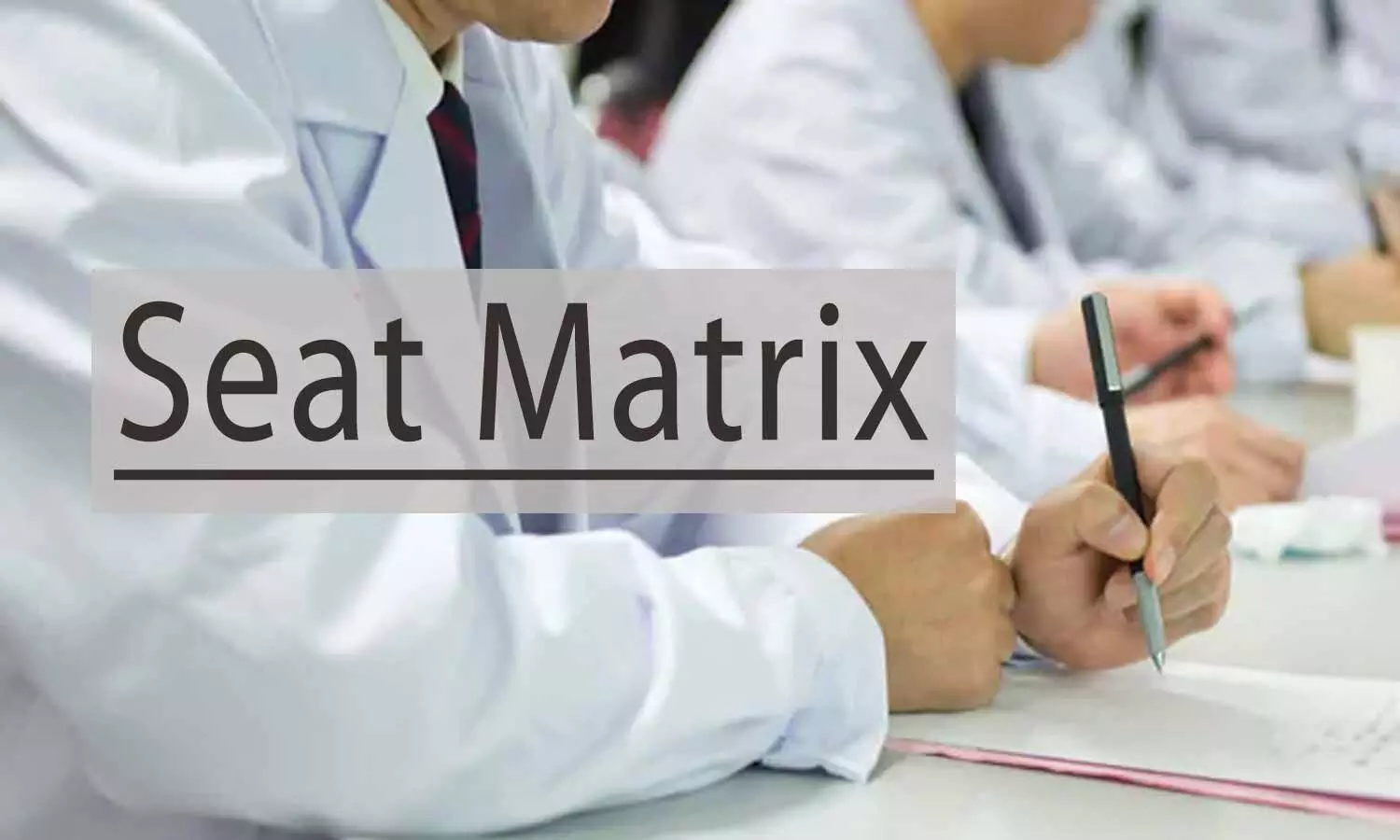 Also Read:9,814 MD, MS, PG Diploma seats up for grabs in MCC AIQ NEET PG Counselling, Maximum In MD General Medicine

To view the official Notice,Click here : https://mcc.nic.in/resetbutton//