MCC postpones NEET SS 2020 Counselling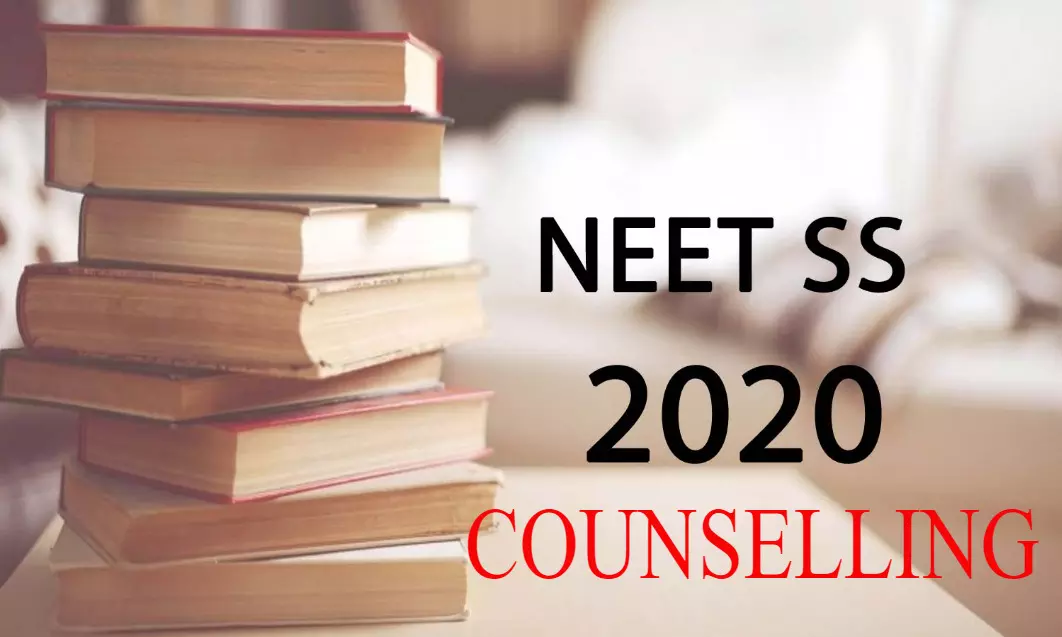 New Delhi: Through a recent notice, the Medical Counselling Committee (MCC) has notified about the postponement of National Eligibility cum Entrance Test Super Speciality- NEET SS Counselling 2020 for admission to DM, MCh, DNB SS courses this academic session.
The counselling for supposed to have started from yesterday, October 8th. However, due to unforeseen reservation matter pending with the Kerala High Court, the admission process has now been deferred.
The MCC notice informing about this effect clearly states:
"In reference to the schedule of Common Counselling of Super Speciality (D.M/ M.Ch courses) / DNB SS Counselling 2020 uploaded on MCC's website the counselling was to start from today i.e 08.10.2020. However, keeping in view the in-service reservation issue which has arisen out of Tamil Nadu and Kerala (WA. No. 1302 of 2020 at High Court of Kerala at Ernakulam), it has been decided by the competent authority to postpone the Super Speciality/ DNB SS counselling 2020 till further orders."
To view the official notice, click here
NEET-SS 2020 was conducted on 15th September 2020. NEET-SS is an eligibility-cum-ranking examination prescribed as the single entrance examination for admission to various DM/MCh courses as per the Indian Medical Council (Amendment) Act, 2016. No other entrance examination, either at the state or the Institution level, shall be valid for entry to DM/MCh courses as per the Indian Medical Council (Amendment) Act, 2016 w.e.f. 2017 admission session. Qualifying NEET-SS is mandatory for entry to DM/MCh courses under various Universities/ Institutions in the country.
The responsibility of NBE is limited to the conduct of NEET-SS, declaration of the result and handling of the result to MCC, DGHS & to MoHFW. NBE has no role in counseling and allotment ofseats. Document verification and eligibility determination shall be undertaken at the time of counseling/ admission process.
Please visit the website of the Medical Counseling Committee www.mcc.nic.in for further details.