BAMS, BUMS, BHMS Admissions in Karnataka: KEA releases rank wise schedule, instructions for documents verification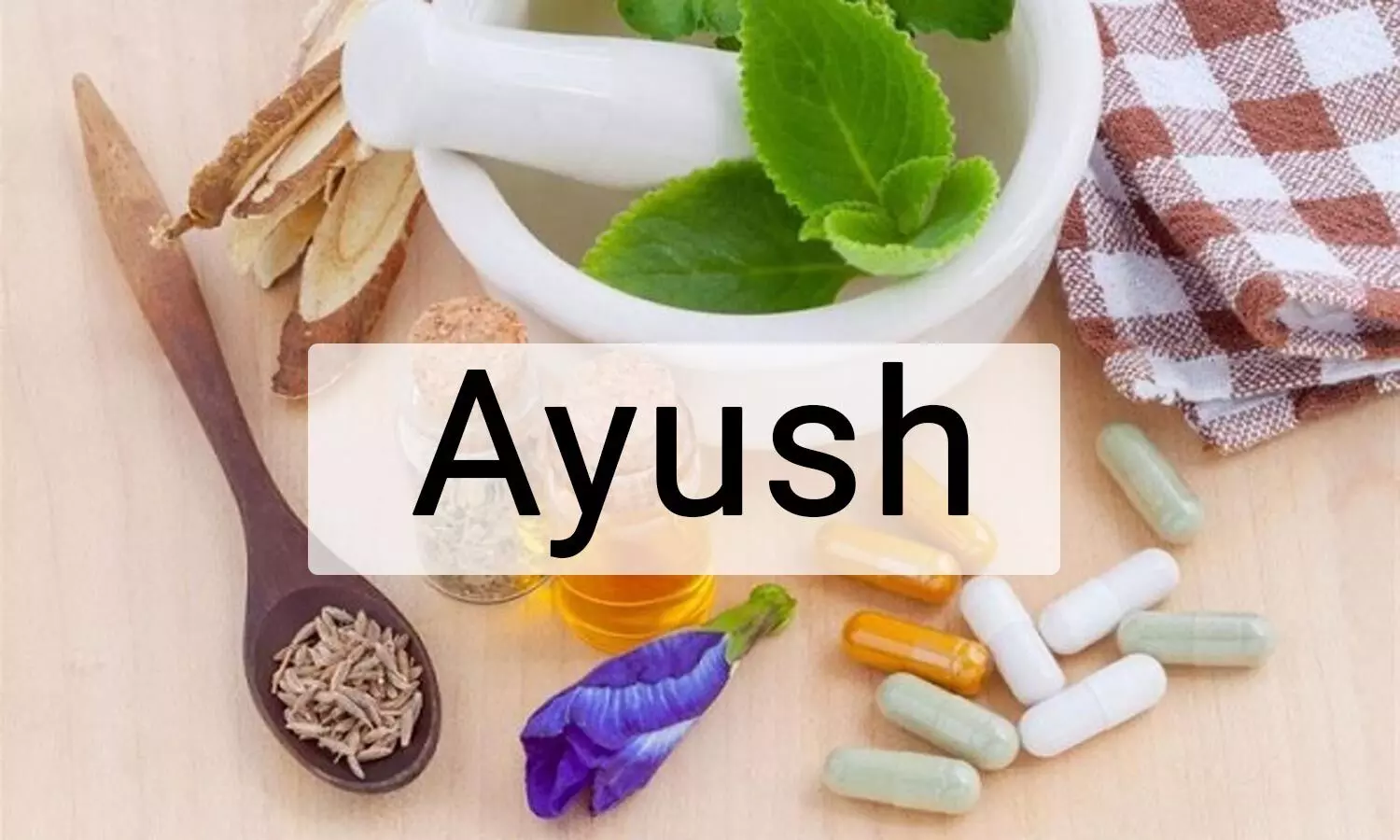 Bengaluru: Through a recent notice, the KEA has released the rank wise schedule along with instructions for the documents verification process with respect to BAMS, BUMS, BHMS admissions in the state.
All the concerned UG AYUSH candidates are hereby requested to view the said details as released by KEA on its official website:
Instructions for Document verification

Eligible candidates with the original certificates and one set of xerox copy can attend the document verification at KEA Bangalore as per the rank schedule published in KEA website from 02.02.2021 to 04.02.2021.
Details of the certificates to be produced for document verification :
1. UG AYUSH 2020 Online Application form
2. UGNEET 2020 Score Card
3. SSLC / 10th std Marks card
3. 2 nd PUC / 12th std Marks card
4. Study certificate duly countersigned by BEO – as per the clause claimed
5. Caste, Income Certificate
6. Rural / Kannada Medium/ 371j certificate – if reservation claimed in the online application
For clause-wise documents and other information refer to UGCET 2020 Information Bullettin e- brochure published in KEA website.
Fees structure for UG Ayush 2020 is hosted in KEA website ( www.kea.kar.nic.in). Seat matrix for the UG Ayush 2020 will be hosted shortly on KEA website
Rank wise Schedule for Verification of Documents

DATE

Forenoon Session-1

9.00 am-11.00 a.m.

Reporting Time: 8.45 a.m.

UGNEET All India Rank

Forenoon Session-2

11.15 a.m.— 1.15 p.m.

Reporting Time:10.45 am

UGNEET All India Rank

Afternoon Session-1

2.00 pm — 4.00 pm

Reporting Time:1.30 pm

UGNEET All India Rank

Afternoon Session-2

4.15 pm — 6.15 pm

Reporting Time:3.30 pm

UGNEET All India Rank

From

To

From

To

From

To

From

To

02-02-2021

1

150000

150001

250000

250001

350000

350001

450000

03-02-2021

450001

550000

550001

650000

650001

725000

725001

800000

04-02-2021

800001

Last Rank
Online uploading of documents to outside Karnataka candidates.

Only Karnataka eligible candidates have to attend document verification in KEA, Malleshwaram, Bangalore with all the original documents. The candidates who become eligible after verification will only be considered for allotment of seats.
Eligible candidates who have already registered and verified their documents for UGNEET-2020 (those who are holding medical / dental verification slip); need not attend for document verification
To view the official notice, click on the following link:
https://medicaldialogues.in/pdf_upload/ugayushveificationscheduleenglish-147098.pdf

https://medicaldialogues.in/pdf_upload/ugayushenglish-147091.pdf
UG AYUSH-2020 Uploading of Document process