Capital Hospital likely to Admit PG Medical Students from 2022, NMC approval awaited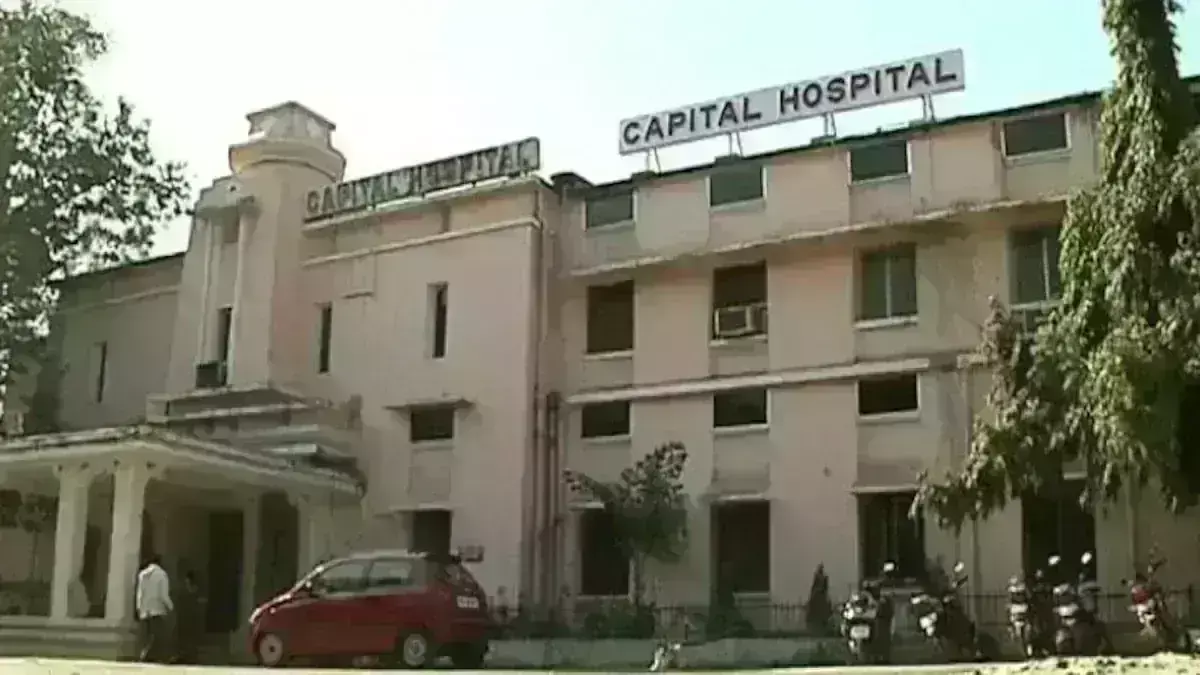 The Capital Hospital, Bhubaneshwar, is all set to admit PG Medical students from the session 2022-23.
Bhubaneshwar: In a much-awaited decision, the Capital Hospital announced that it is preparing to admit postgraduate medical students from 2022-23 session. The idea was first pitched in 2012 and only a decade later does it seem to be materializing.

The state government has decided to take admissions in 15 departments of the proposed Post Graduate Institute of Medical Education and Research (PGIMER) with an overall intake capacity of 53 students for the 2022-2023 academic year.
According to a notification issued by the health department on Thursday, 10th September 2021, Five PG students each will take admissions in medicine, surgery, obstetrics and gynaecology, and paediatrics while three students each will take admission in 11 other disciplines.
While the establishment is all set to admit PG students from next year onwards, it must be noted that the National Medical Commission (NMC) is yet to approve of the plan. However, the state health authorities are confident of getting the green signal from the NMC.

"I don't think the NMC permission will be a problem given that we have made the necessary preparations following the suggestions of the Union ministry of health and family welfare," the Additional Chief Secretary of Health, Pradipta Kumar Mohapatra stated, quotes TOI
Given the fact that the Capital Hospital doesn't have any teaching facilities, the government has signed a memorandum of understanding (MoU) with SCB Medical College and Hospital for its faculty to teach the PGIMER students until the government recruits separate faculty members. The MoU was signed in June according to the suggestion of the Union health ministry. The students' intake has been worked out on the basis of the existing hospital facility and the SCB faculty availability, government sources said.
Source : With inputs