NEET 2020: NTA announces last-minute changes in centres for some candidates, Check out details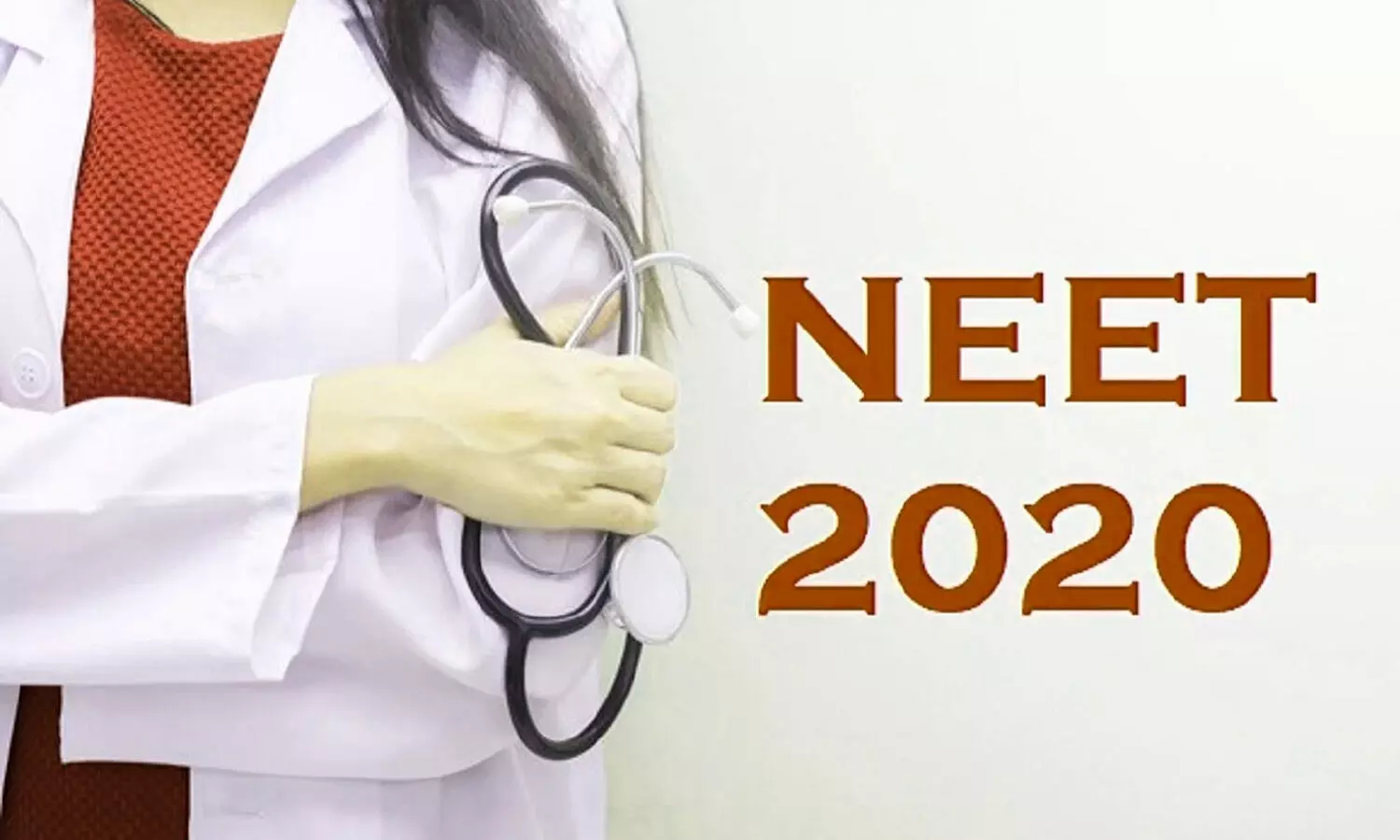 New Delhi: With NEET 2020 just 2 days away, the National Testing Agency (NTA) has announced last-minute changes in centres for some candidates.
Releasing an official notice to this effect and the names of the candidates, the NTA has notified that the Examination Centres of NEET 2020 Examination scheduled on 13 September 2020 from 02:00 PM to 05:00 PM for some of the candidates have been changed due to implementation of COVID-19 measures. The details are attached in the table below.
It is further informed that there is no change in the Centre Cities of the candidates; only Centres have been changed.
The concerned candidates have already been informed by NTA through SMS and email. They are also being informed telephonically.
Such candidates are advised to download their latest admit card available on NEET website ( https://ntaneet.nic.in ) and report as per the details given in latest Admit Card at the new Examination Centre for NEET 2020 Examination on 13 September 2020.
Candidates are also advised to acquaint themselves with the location of the new Examination Centre allotted now so that they do not face any difficulty in reaching the newly allotted Examination Centre.
To view official notice along with the details of the candidates whose centres have been changed, click on the following link:
For more details, log on to the official website of NTA:
15.97 lakh candidates from across the country have registered for NEET, which is a pen-paper based test unlike JEE.
In order to maintain social distancing, the NTA has increased the number of centres from 2,546 to 3,843 for the National Eligibility cum Entrance Test (NEET) while the number of candidates per room has been reduced from earlier 24 to 12.
Making hand sanitisers available at the entrance of the examination centre and inside the exam hall at all times, replacing the process of checking the admit cards of candidates with barcode readers, increasing the number of examination centres, alternate seating plans, fewer candidates per room and staggered entry and exit are among the steps the NTA has taken.

Read also: NEET 2020: NTA Prepares For MBBS Entrance