NEET SS Counselling: MCC issues notice on Reporting, essential documents for participating institutes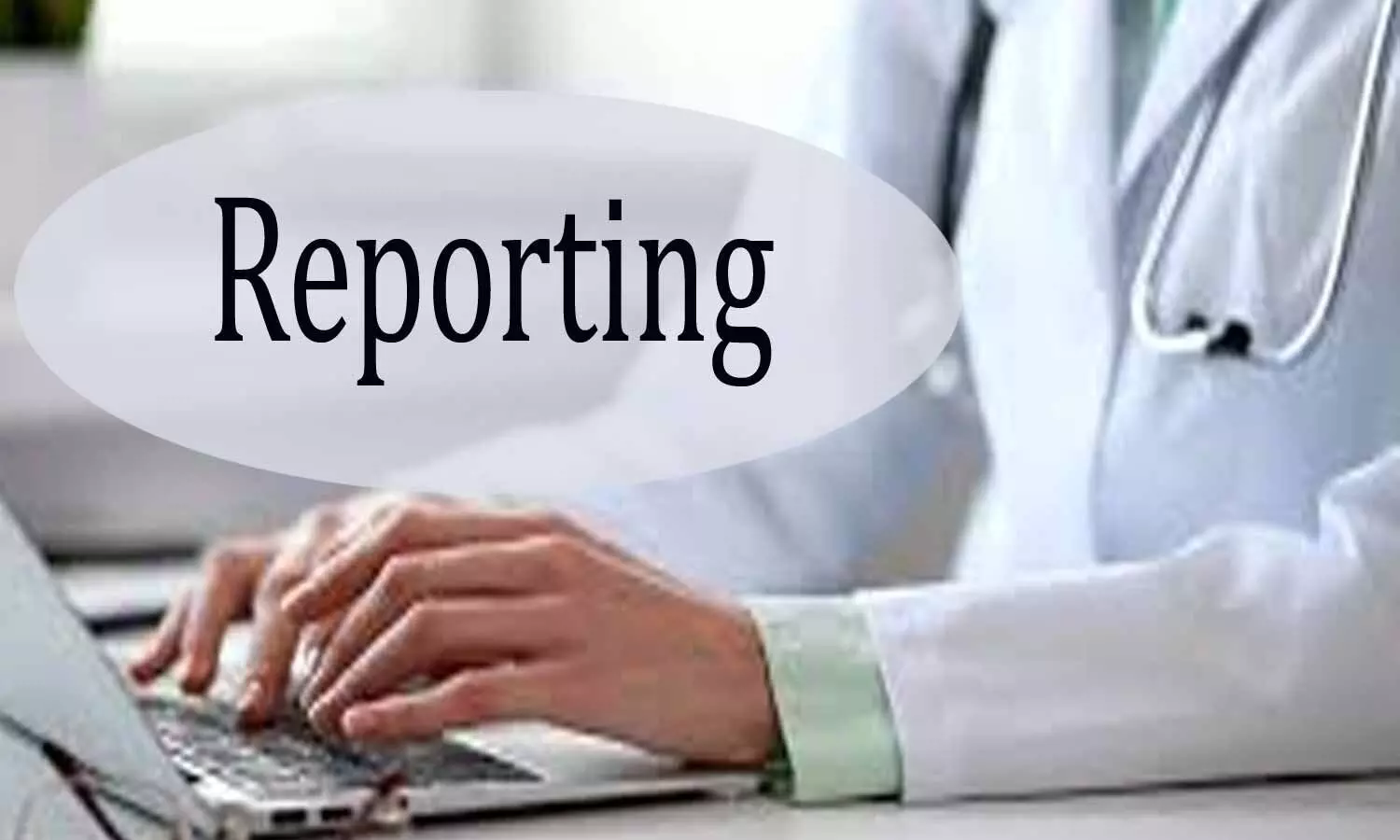 New Delhi: Through a recent notice, the Medical Counselling Committee (MCC) has informed about the reporting of NEET SS counselling candidates for DM, MCh, DNB SS admissions this academic year. Moreover, the counselling authority has also specified essential documentation required to be checked by the medical institutions during reporting.
The Participating Institutes of SS Counselling 2020 to take note the following points regarding Reporting:
MCC is in receipt of mails from colleges seeking direction regarding the admission process if the candidates report without original certificates. In this regard, it has been stated that colleges are required to check the following documents of the candidates during Reporting.
Essential Documents:
 Provisional Allotment Letter issued by MCC
 Result/Rank Letter issued by NBE
 MD/MS/DNB Degree Certificate in the concerned Specialty.
 High School/Higher Secondary Certificate/Birth Certificate as proof of date of birth.
 Candidates allotted seat must carry one of the identification proofs (ID Proof) to the allotted college at the time of admission (as mentioned in the information Bulletin published by the National Board of Examinations (NBE) for NEET SS: 2020 i.e. PAN Card, Driving License, Voter ID, Passport or Aadhar Card).
Desirable Documents:
 Admit Card issued by NBE
 MBBS Degree Certificate/Provisional Certificate
 Permanent Registration Certificate of MBBS/MS/DNB issued by MCI or NBE/State Medical Council.
In case any allotted candidate is not able to provide the above essential documents, the seat of the candidate will be deemed to be 'cancelled'.
By default, the reporting for Round-1 & Round-2 has to be 'PHYSICAL'. However, only in extremely exceptional cases where the reason of the candidate is found to be genuine, decision can be taken by the college authorities after approval from MCC, to allow the candidate for Online Reporting after verification of required documents online. However, the onus of seats remaining vacant/ seat blocking in case online reported candidates do not join physically will be on concerned college. Therefore, colleges are advised to ensure that only genuine candidates be allowed for online reporting.
To view the official notice, click on the following link:
https://mcc.nic.in/MCCSS/ShowPdf.aspx?Type=E0184ADEDF913B076626646D3F52C3B49C39AD6D&ID=2659FC519890C924F82B4475DDD71B058178D02B

For more details, log on to the official website of MCC: