With more than 500 Super-speciality Seats vacant, Doctors demands another round of NEET SS counseling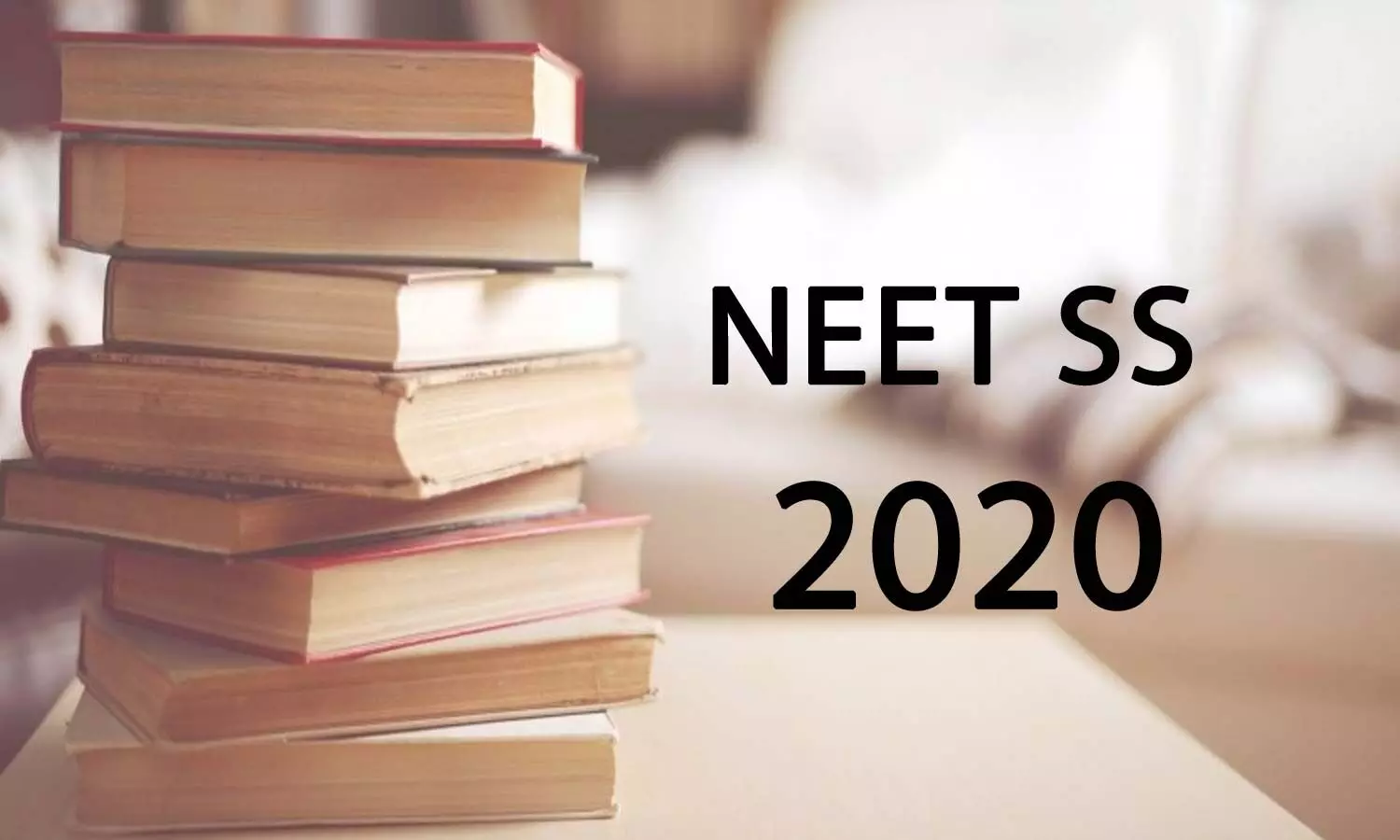 New Delhi: Claiming that more than 500 seats in various super-specializations are still remaining vacant across medical colleges and hospitals across the country, resident doctors in Delhi have now demanded another round of stray/mop-up counseling to fill in those seats. The doctors have also demanded a revision in the cut-off marks in order to fill these seats
In their letter to the Union Minister of Health and Family Welfare, doctors under the umbrella of FORDA ( Federation of Resident Doctors Association), brought forward the issue of vacant seats across medical colleges and hospitals post NEET SS counseling process. The copy of the same has also been forwarded to the Chairman, National Medical Commission (NMC) as well as President National Board of Examinations ( NBE)
" Through this letter, we wish to bring this to your notice that even after completion of all Rounds of the Counselling process, around 500 seats are still lying vacant in various Medical Colleges & hospitals of the country NEET Super-Specialty," the doctors stated
"It is extremely disheartening, to learn that these precious Super-Specialty seats will be wasted since no one opted for them and some willing candidates have not qualified to participate in the Counselling process," the doctors further added.
With this backgroundthe doctors have asked the health minister to prevent this wastage of NEET-SS seats with the following
1. To conduct another Round of Counselling (Mop-up or Stray) for the remaining seats.

2. To consider revision of Cut-off marks to invite aspirants willing to opt for those vacant seats.
3. To notify a uniform bond policy & penalty, if necessary, for states to implement.
4. If at all a bond is to be served, to post the candidates at designations or duties involving the employment of skills acquired during Super-Specialty Training
The issue of empty SS seats happened last year as well when the authorities had reduced the cut-offs to fill the vacant seats in the specializations of CTVS, Cardiology and Paediatric Surgery, and also conducted a stray round of counseling for the dame
Read Also: NEET SS 2019 Lowered Cutoff: MCC Releases Schedule For Stray Vacancy Round