Assam Health Minister visits Kokrajhar Medical College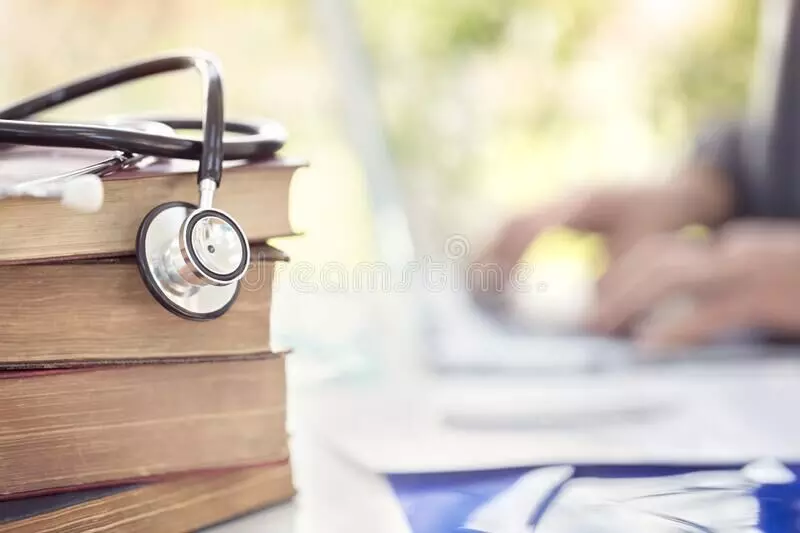 Kokrajhar: Sri Keshab Mahanta, Minister of Health and Family Welfare, Assam, disclosed that medical infrastructure in the Bodoland Territorial Region, would soon be receiving a massive facelift.

Mahanta had visited the construction site for Kokrajhar Medical College and Hospital at Besorgaon in Kokrajhar, on Wednesday, 24th November 2021. He was accompanied by BTC EM of Health and Family Welfare, Arup Kr. Dey, MLAs Lawrence Islary and Jiron Basumatary and Kokrajhar Deputy Commissioner Varnali Deka.
The visit was supposedly meant for the purpose of checking the ongoing work for the medical college and hospital under construction.
In conversation with media persons from the Sentinel Assam, the minister assured the public that the construction of Kokrajhar Medical College and Hospital was going on in full swing and it was likely to be completed within a year. He said that Dispur had decided to start the classes within a year after getting permission from the Medical Council of India. He also said the establishment of more new Medical Colleges in Assam would cater to the need of the people in the region. He further said that the erosion of River Gaurang which passes by the construction site, was posing a threat to Kokrajhar Medical College but the State Government had sanctioned financial aid for erosion-protection measures, which will start soon.
Furthermore, he disclosed the Assam State Government's intentions of improving the health sector in the in the Bodoland Territorial Region (BTR). Funds of Rs. 7 lakh-Rs 9 lakh will be provided to each to sub-centers in a phased manner and will establish model hospital in each district, he said, adding that the government will lay emphasis on setting up more 30-bedded hospitals to meet the medical and healthcare requirements of the local population. The Bodoland Territorial Region, is an autonomous region in Assam, Northeast India. It is made up of four districts on the north bank of the Brahmaputra river.
Source : With inputs