Corruption Charges: KGMU sacks Pediatric Surgery professor, assistant professor from services, to file FIR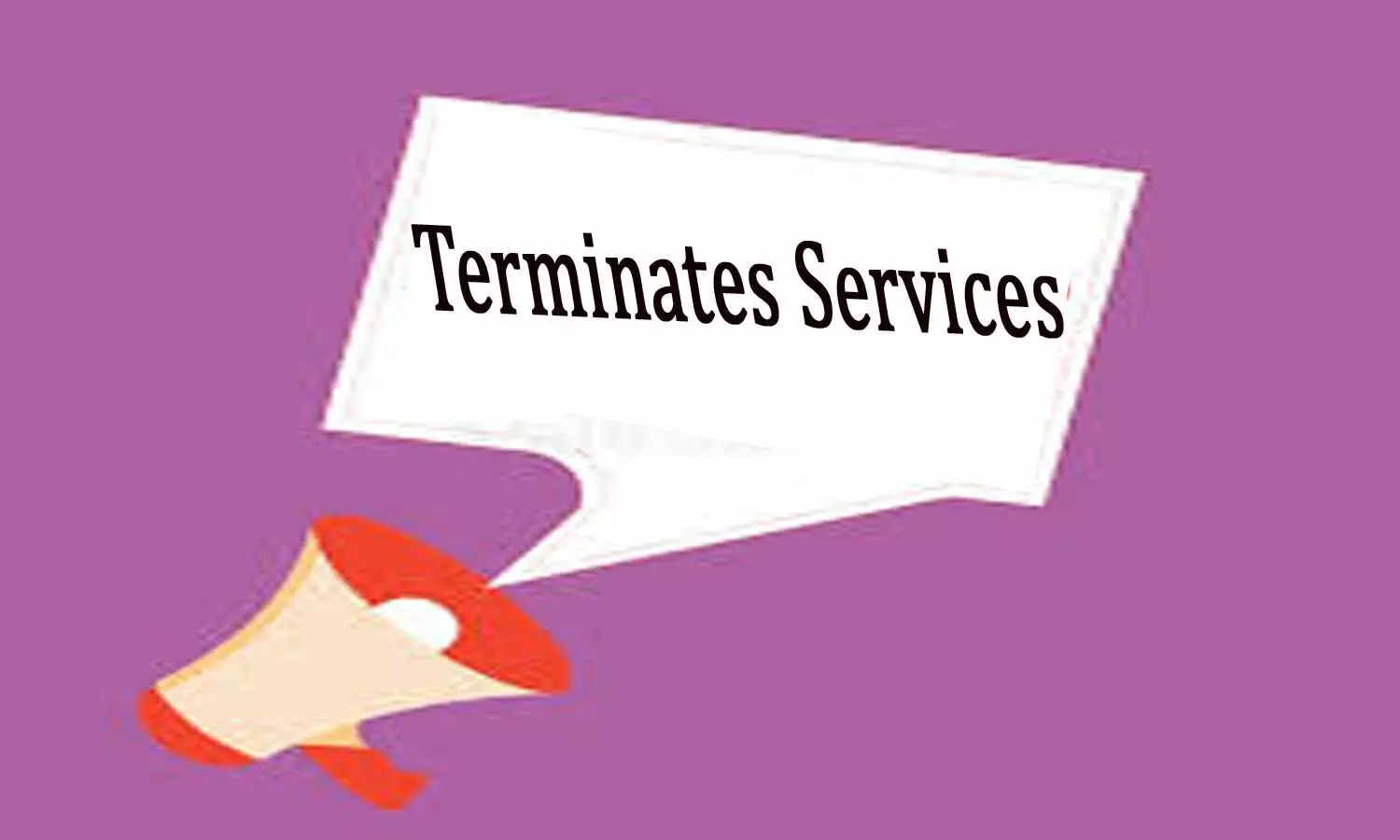 Lucknow: Taking cognizance of violation of service rules, a professor of the pediatric surgery department; and an assistant professor(non-medical) attached to King George's Medical University (KGMU) have recently been dismissed on corruption charges in the Centralised Patient Management System (CPMS); irregularities in research projects respectively.
The two who were working in the Centre for Advanced Research were terminated from services by the Executive Council (EC) of KGMU complying with the recommendations of the six-member disciplinary committee comprising vice-chancellor, a retired high court judge, former Lokayukta, two retired district judges, and university registrar.
The decision came after a probe was ordered against the professor, the nodal head of CPMS wherein he was found guilty of running a company known as Algorithm Infoweb Pvt Ltd (AIPL), without taking prior permission from KGMU and helping one of its directors, the proprietor of another company, in getting business worth lakhs of rupees in CPMS.
Also Read: KGMU Prof Dr AK Singh Appointed As First Vice-Chancellor Of Atal Bihari Vajpayee Medical University
As per a recent ANI report, KGMU issued show-cause notices to both the professor and assistant professor in connection with the allegations against them. Enough time was given to them, however, they did not file any response.

Subsequently, the Committee sacked them from their services and even stated that a decision has been taken to lodge an FIR over the alleged irregularities in the purchase of 300 laptops by the IT Cell in 2015 for conducting online exams.
Moreover, the EC has also decided to set up a disciplinary committee against the head of the rheumatology department Dr Anupam Wakhlu, brother of Dr Ashish Wakhlu. He has been charged with holding the position of director in Algorithm Infoweb Pvt Ltd, without seeking the university's permission, reports TOI.
Read Also: COVID-19: KGMU Lucknow to provide treatment with Ayurvedic medicines
Source : with agency inputs